Where to Stay in Utah
Utah is a stunning state with countless attractions. From the bustling city to the gorgeous national parks Utah has something for everyone. Make sure your accommodations don't ruin your stay, here are some hotels, resorts, and campsites we recommend.
---
---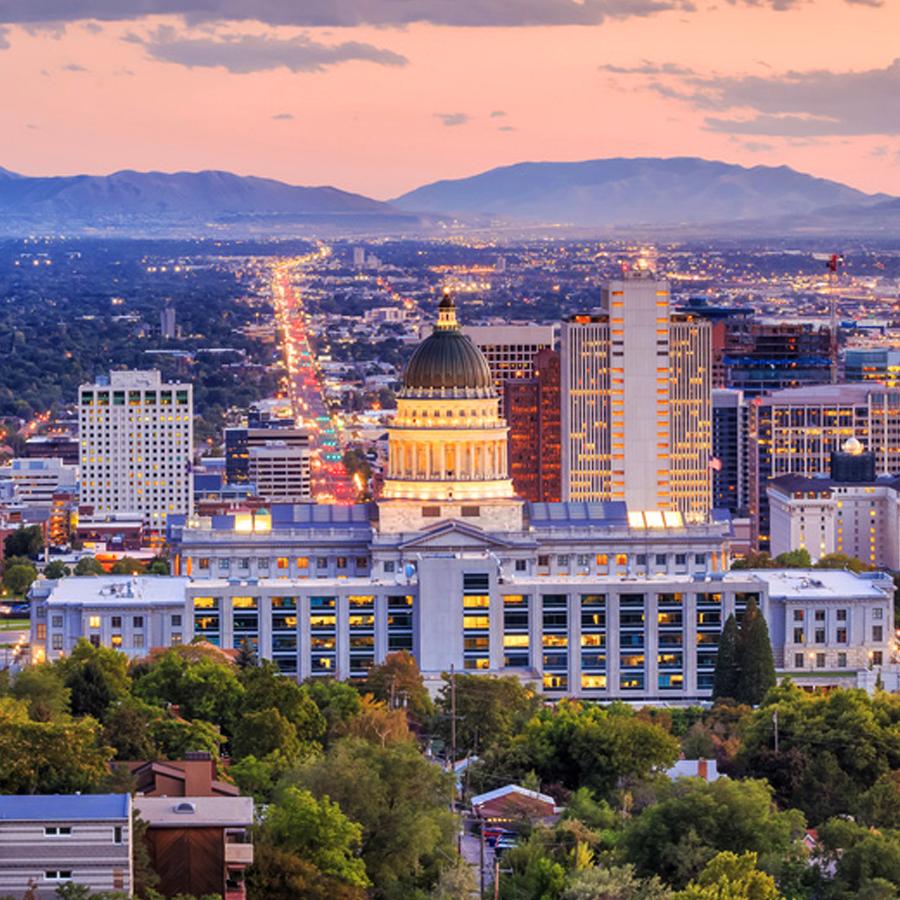 ---
---
Salt Lake City
No matter if you're single or coming with your family, the bustling city has something for you. From nightlife to sightseeing there is so much to do no matter the time of year.
In SLC there are many different amazing accommodations to choose from here are some of our recommendations.
---
---
---
---
Park City Area
Skiing, hiking, dining, shopping, Sundance Film Festival, and more! Park City, Utah has all of Utah's best offers from backcountry to its 1800s style Main Street. Whether you're on a ski trip or ready to attend the Sundance Film Festival in the winter, or looking for a relaxing summer getaway, Park City is the place to be! Check out these places to stay.
---
---
---
---
---
National Parks
Perhaps the thing that puts Utah on the map the most is its beautiful National Parks. Ranked third for most national parks in the nation, Utah has five national parks up and down the state. Each has so much to offer and diverse landscapes for all of your outdoor adventures and dreams. Looking for the best spots to stay and camp when visiting? We got you covered!
---
---
---