A Unique Take on Dessert: Penguin Brothers Ice Cream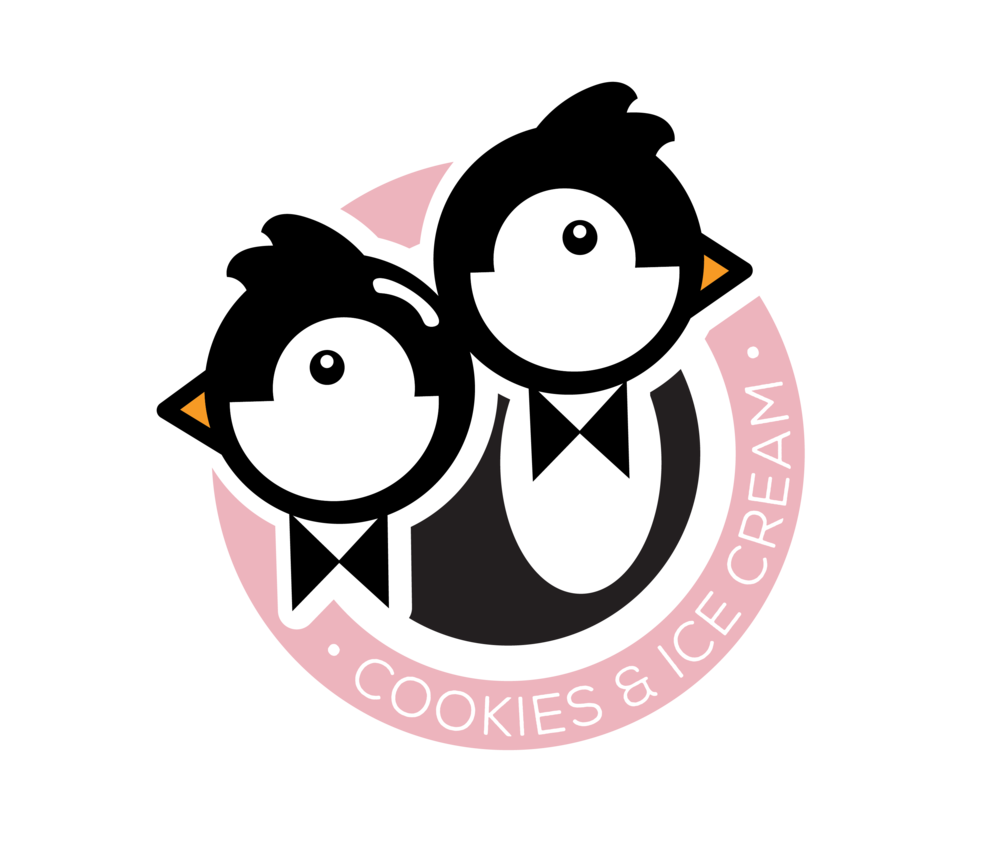 Looking for a unique, good dessert that combines both ice cream and cookies? Look no further, Penguin Brothers are the perfect place for you.
Their Story
Once upon a time, two brothers had a passion and love for dessert. One loved ice cream. The other loved cookies. Thus their unique idea of Penguin Brothers was born. These two, sold their ice cream cookie sandwiches in a pink food truck. As they first got their start by having a transportable pink truck, they eventually opened up two storefronts. One in Provo , and one in Sugarhouse. If you have an event coming up, there are even options for catering if you want it to be at your next event!
Menu Options
Providing many different options for cookies and ice cream on the menu from Chocolate Chip to Snickerdoodle for cookies, and different unique takes on flavors of ice cream from No-Bake Cookie to Strawberry Nutella, and sometimes even have special seasonal flavors, and even some gluten-free options. Including even a flavor suggestion box on their website for their customers. Not only do they have ice cream cookie sandwiches, they even have pizookies on their menu for a unique take on dessert. If you don't know what pizookies are, you are missing out! They are fresh warm cookies with ice cream on top!
Consequently, because of their unique take on delicious desserts, they have a high rating of 4.5 on Yelp. Yes, it is worth stopping here, and you may be back multiple times.
Days and Hours of Operation
The days that they are open are Monday-Thursday 4 PM-10 PM, Friday 12 PM-12 AM, and Saturdays from 12 PM-11 PM and closed on Sundays.
Other Options
If you are looking for a good option for dinner nearby the Sugarhouse location, check out this post here! Penguin Brothers is a good option for ice cream, but, if you are looking for other good options for dessert in Salt Lake, you should check out this post!