Top 5 Airbnb's In Utah
Are you looking for a place to stay in Utah that doesn't break the bank? Look no further than our 5 favorite Airbnb's in the area. From snowy cabins to tiny homes, downtown or closer to nature, Utah has it all. Each of these Airbnbs are comfortable and create an adventure of a lifetime. Stay here for a romantic getaway, a fun spring break, or family vacation.
Airbnb 1 – Cliffside Tiny Homes
Located near Zion and Bryce Canyon National Parks, this Airbnb has a great view of the Utah outdoors. Housing 4 people, this is a great choice for splitting with a small group of friends. This is also a great option for college students who want to explore Utah on a budget.
Airbnb 2 – Arch Loft in Downtown SLC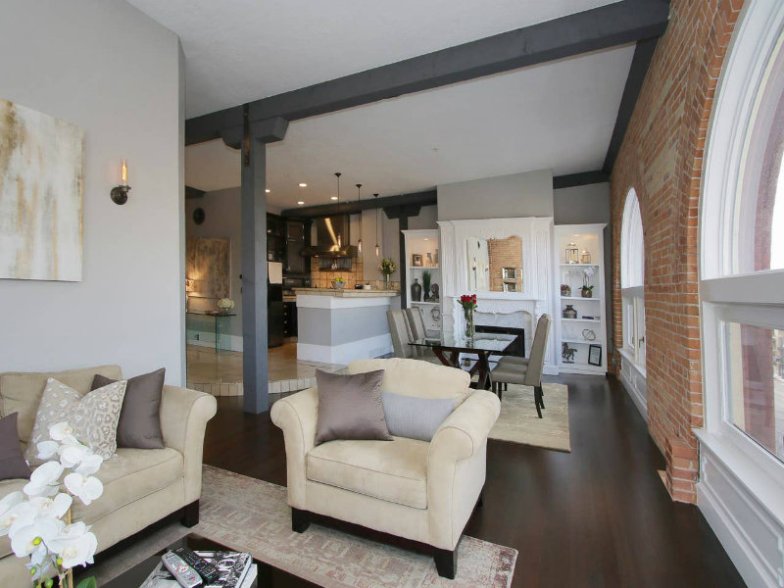 For the more urban route, this Salt Lake City downtown loft is the perfect stay to experience all of what Salt Lake City has to offer. With locations such as City Creek, Gateway, and the Salt Palace just minutes away, the possibilities are endless.
Airbnb 3 – Fantasy Treehouse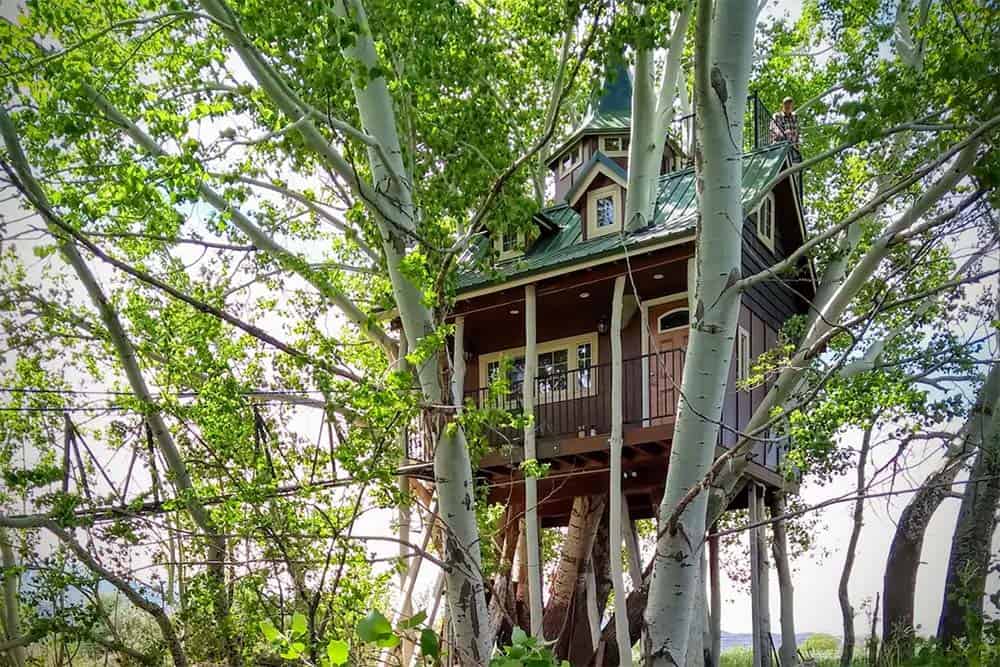 This treehouse is the perfect choice for those looking for a magical experience for their stay in Utah. Located in Nephi, this treehouse showcases a beautiful view of the Wasatch Mountains. This stay will bring you back to your childhood through its nostalgic features!
Airbnb 4 – Snake Creek Mountain Cabin
For our snow-happy travelers, this Snake Creek cabin is a fantastic choice for a stay. With beautiful white forest views, cuddle up by the fireplace for a cozy winter night or spend the day at the Homestead Crater, a local favorite.
Airbnb 5 – Eco-Friendly Cabin
Located southeast of Hurricane, Utah, this minimalistic cabin is one of the most unique Airbnb experiences. Users also have the luxury of using the fire pit or BBQ while taking in the astonishing view of the Vermilion Cliffs.