The Best Birria Tacos in Salt Lake City
Birria tacos are all the buzz right now. So, what are birria tacos? Here's the 411. Birria is a Mexican dish from the state of Jalisco. The dish is a meat stew traditionally made with goat meat, but in America more often with beef. Birria boasts a distinct yet balanced flavor profile of savory, smoky and spicy – highlighted by adobo, vinegar and herbs.
For the Birria taco, a corn tortilla is dipped in the birria consome (essentially the leftover braising liquid), stuffed with birria meat & Oaxaca white cheese and thrown on the flat top grill to crisp up. These mouthing water tacos are served with a side of consome (broth for dipping the tacos) and pickled onions.
Where are the best Birria tacos in Salt Lake City?
910 900 W, Salt Lake City, UT 84116, 4.5 Star Google Rating – 833 Reviews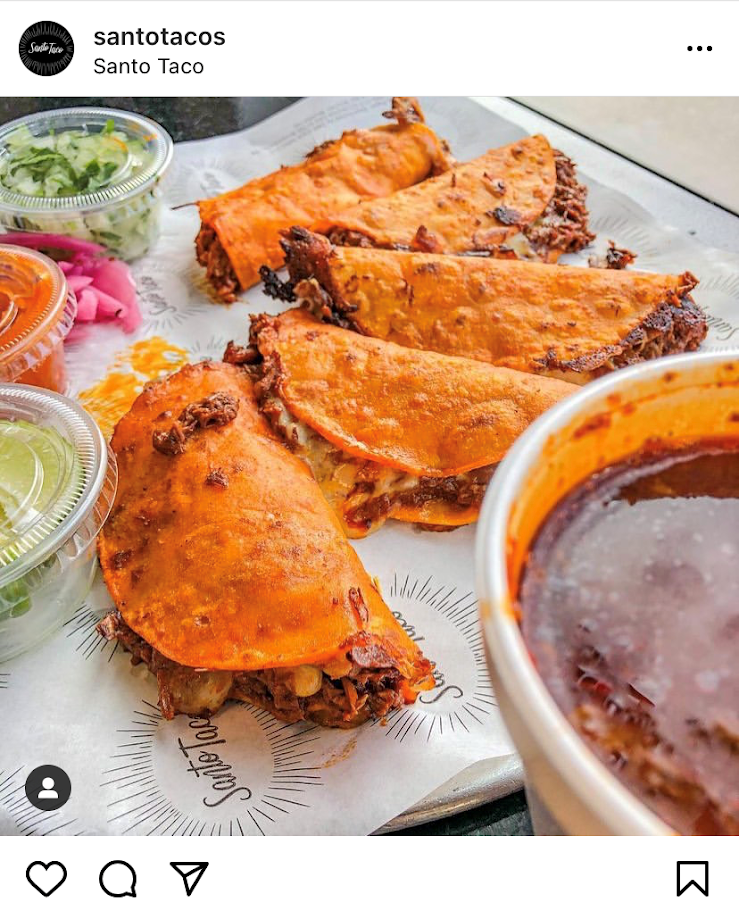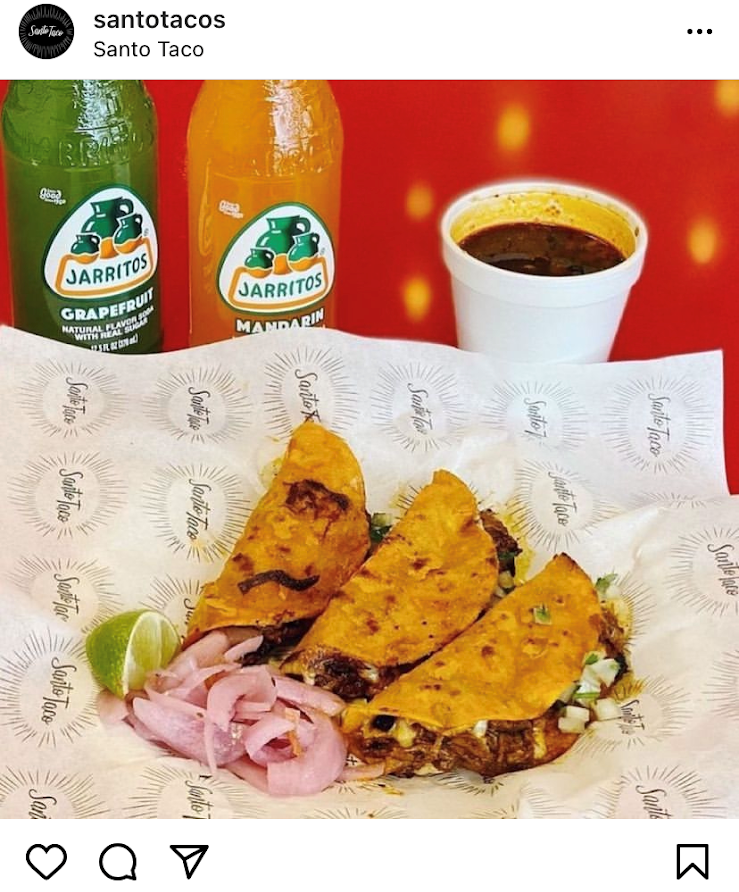 Santo Taco tops our list. They use a chuck roast which means the meat is tender and the fat delivers a ton of flavor. Their consome has a deep, umami flavor – no one ingredient is too overwhelming. And finally, the pickled red onions add spice and a crisp crunch to every bite.
Salt Lake City Weekly calls Santos Tacos carne asada fries "a pure, unapologetic amalgamation of all the flavors that make taco joints holy places."
2. Los Tapatios
120 900 W, Salt Lake City, UT 84116, 4.4 Star Google Rating – 236 Reviews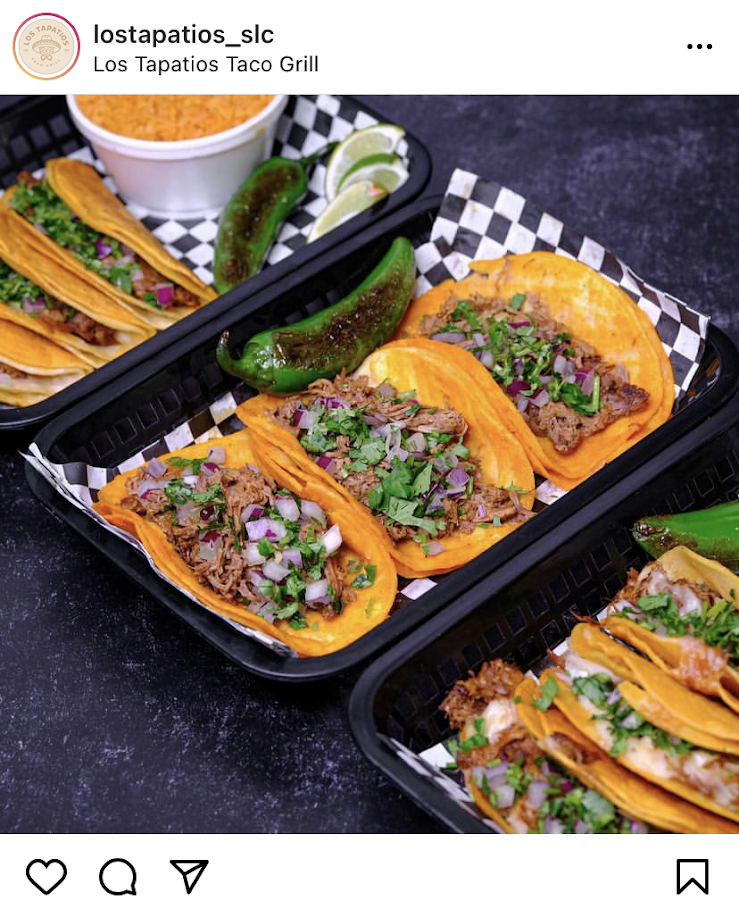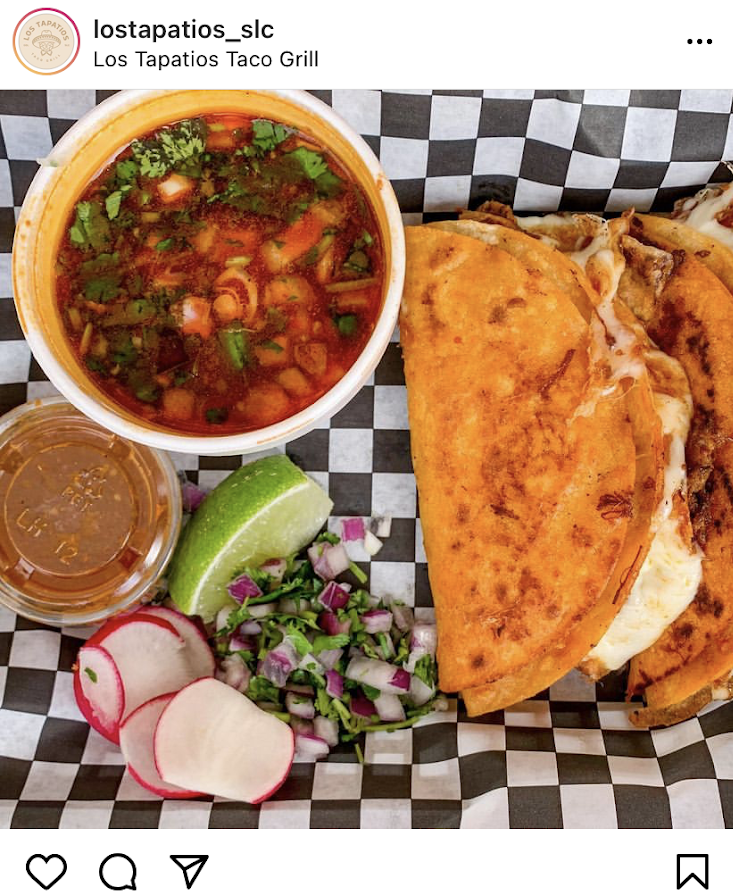 Los Tapatios boasts an approachable and flavorful Birria consome with hints of cinnamon and nutmeg. The tacos are crisped to perfection on the flat top grill. The portion size is hearty, each taco is filled with an ideal ratio of meat and cheese. If you need more than the taco, the rice and beans are great.
Our friends at City Home Collection call Los Tapatios' food "bold, complex, and undeniably soul warming." The Salt Lake Tribune calls Tapatios "drool-worthy."
2843 S 5600 W Suite 140, West Valley City, UT 84120, 4.5 Star Google Rating – 498 Reviews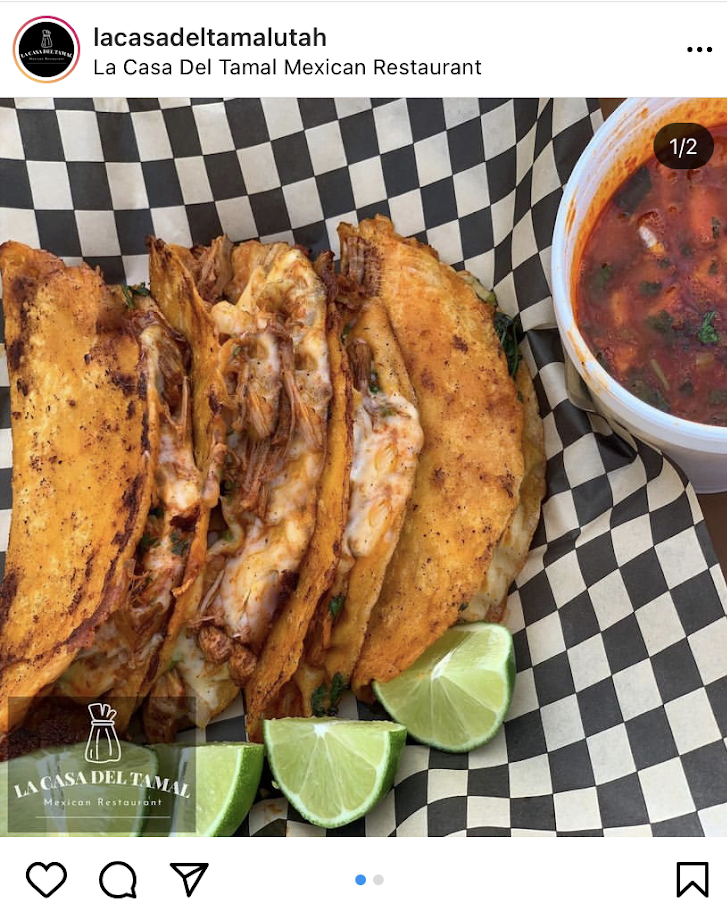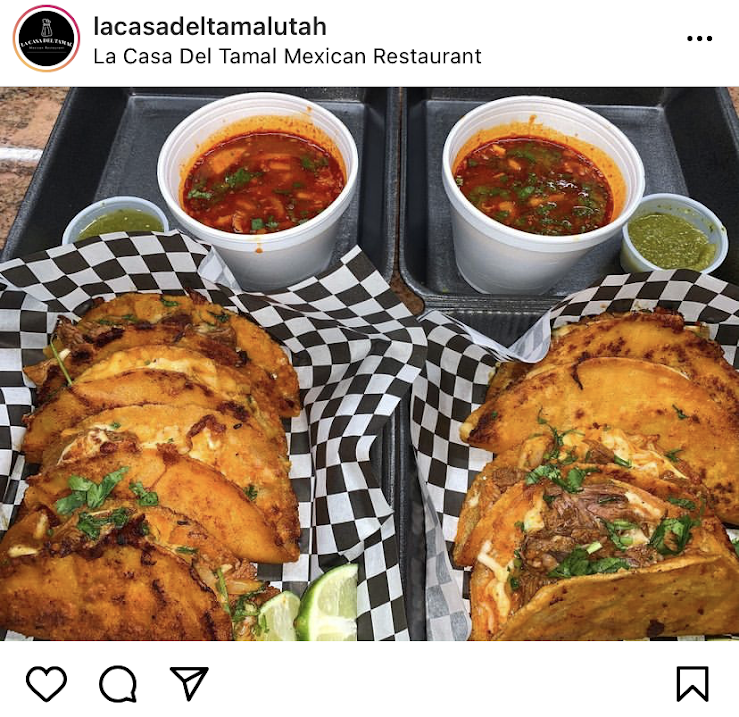 Salt Lake Magazine describes La Casa Del Tamal's Birria as "juicy beef, cilantro, onion, lots of gooey cheese and of course the stew for dipping, which is packed with flavor."
La Casa del Tamal delivers a complete Birria taco experience, from tortilla to Birria meat. The tortillas are housemade and provide the perfect canvas for the rich flavors of the Birria meat and consome. The taco is hearty, a great fill of meat and cheese. The atmosphere also adds to the experience.
Looking for other great restaurants in Salt Lake City? Check out 5 Can't-Miss Restaurants in Salt Lake City.
Wanting a night out? Take a look at the Best Nightlife in Salt Lake City.