Salt Lake City Golf Lessons and Equipment
Salt Lake City has some of the nation's best golf courses to offer. To get ready for the season, here are the best places to get golf equipment, clubs, and lessons. A new set of clubs and a brand new swing will be sure to impress your golf partner this season!
The mecha one stop shop in Salt Lake City. Located in Sandy, the PGA tour superstore is going to have everything you need and more. From bags, clubs, custom club fitment all the way to the most popular golf attire and golf shoes. PGA tour superstore has the largest variety of equipment in Salt Lake City. Be sure to test your new putter on the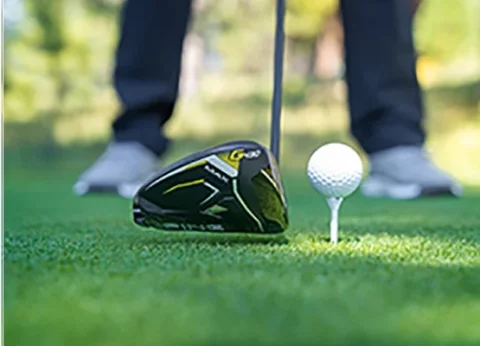 in house putting green to see if its the right putter for you! Once you have picked out your bag and clubs as well as some nifty golf shoes and clothes, you can head right over to their state of the art golf simulator and get world class training from golfing professionals. In one of the simulator bays, you can get training using your own clubs to track your swing and stance as video technology helps your coach teach you how to drive the ball far, but more importantly straight. Lessons can rage anywhere from a coupe hours to weekly lessons all at a competitive price.
Golf Galaxy is the best place for a fresh new outfit for your next time out on the course. While they have a great club fitment and repair section of the store; its hard to miss their vast selection of cloths. Golf Galaxy offers the best and most popular golf attire in Salt Lake City. Golf Galaxy also has a great website promoting all their golf attire if you dont want to make the trip to the store. They offer fast shipping and even curbside pickup to get you to the course looking fresh when in a hurry!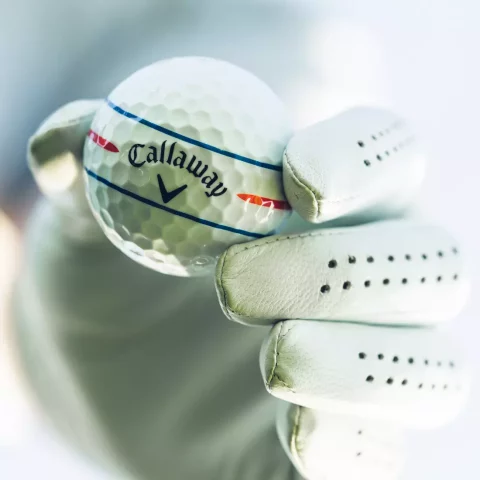 The premier place to get great golf lessons and fitment without having to break the bank. GOLFTEC Salt Lake City is the perfect place for golf enthusiasts to improve their game. With state-of-the-art technology and expert coaches, GOLFTEC Salt Lake City provides personalized instruction tailored to each individual's needs. From beginners to seasoned players, GOLFTEC Salt Lake City offers a comprehensive approach to golf instruction, including swing analysis, club fitting, and mental game training. The combination of cutting-edge technology and experienced coaches ensures that golfers of all skill levels can achieve their full potential on the course. With a commitment to excellence, GOLFTEC Salt Lake City is the go-to destination for anyone looking to take their golf game to the next level.
Some of the best lessons in Salt Lake City is at Straight Flight Golf. With a focus on custom club fitting and swing analysis, Straight Flight Golf provides a personalized approach to golf instruction that is tailored to each individual's unique needs at a low price. Whether you're a beginner or a seasoned pro, their experienced coaches will work with you to develop a plan that helps you achieve your goals on the course. With the latest technology and a commitment to excellence for their seasoned coaches, Straight Flight Golf is the go-to choice for golfers looking to improve their game and take their skills to the next level. So if you're ready to unleash your full potential on the greens while not having to unleash your pocketbook, book your appointment with Straight Flight Golf today.
In conclusion, there are plenty of great opportunities for golf equipment and lessons in the greater Salt lake City area. Take advantage of these great locations for all your equipment and training needs to attack the course in style this summer!