Summer in Utah: 5 Activities for Wildflower Fun
Summer activities in Utah aren't only for bikers, hikers, and climbers. Colorful wildflowers and gardens for the casual visitor thrive in the canyons and valleys near Salt Lake City. If you're looking to relax and experience outdoor beauty, put these 5 adventures at the top of your list.
Canyon Wildflowers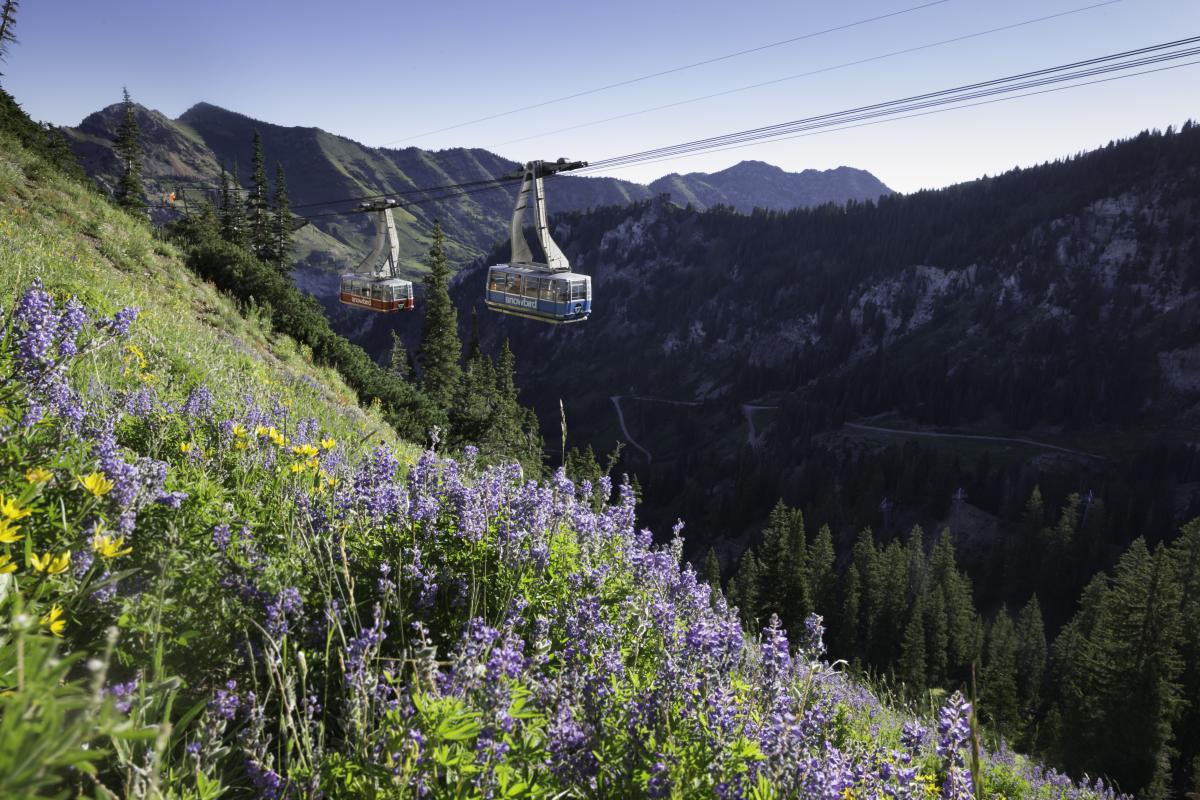 The best place to enjoy Utah's wildflower season is in the Wasatch Mountains. To spot these alpine flowers, park at the Snowbird or Alta base in Little Cottonwood Canyon. After this first stop, keep driving until Little Cottonwood Canyon Road becomes Albion Basin Road. Follow this dirt road to the parking lot of Catherine's Pass and Cecret Lake trailheads to finish the floral tour. Be sure to plan your summer activity for July and August in Utah when wildflowers are in full bloom.
If you're wild for wildflowers and want to see Big Cottonwood Canyon too, don't miss the annual Wasatch Wildflower Festival in July. Sponsored by the Cottonwood Canyons Foundation, the four-day event is at the Alta, Snowbird, Brighton, and Solitude resorts. Take part in the outdoor tradition with easy wildflower walks perfect for all hiking abilities.
Temple Square Gardens
Want to skip the scenic drives? Temple Square is the best summer activity in Utah. The Temple Square Gardens are famous for its spring bulbs and summer blooms. With 250 beds and 165,00 bedding plants, a variety of flowers like tulips, daffodils, alliums, and daisies grace The Church of Jesus Christ of Latter-Day Saints headquarters. If you're looking for a place to start, join a free guided tour and learn a little Utah history as you explore the peaceful gardens.
Red Butte Garden
The official state arboretum of Utah, Red Butte Garden is the perfect activity for families in the summer. With a prime location at the University of Utah, Red Butte Garden sits in the foothills and overlooks the valley for breathtaking views. Visitors can enjoy 21 acres of native plants, floral displays, and themed gardens every day of the week. For free access to the gardens, plan your visit to Utah around the 6 free admission days.
Alpine Poppy Fields
Just a thirty-minute drive south of Salt Lake City, the poppy fields near Lambert Park in Alpine, Utah are off the beaten path. A casual mile hike leads you to beautiful red and orange poppies along the trail. Park at the Lambert Park lot, County Manor Drive, or the LDS Church (1125 N Alpine Blvd, Alpine, UT 84004) and follow the trail to poppy paradise. Late May and early June is the perfect window for this summer activity in Utah.
Mona Lavender Farms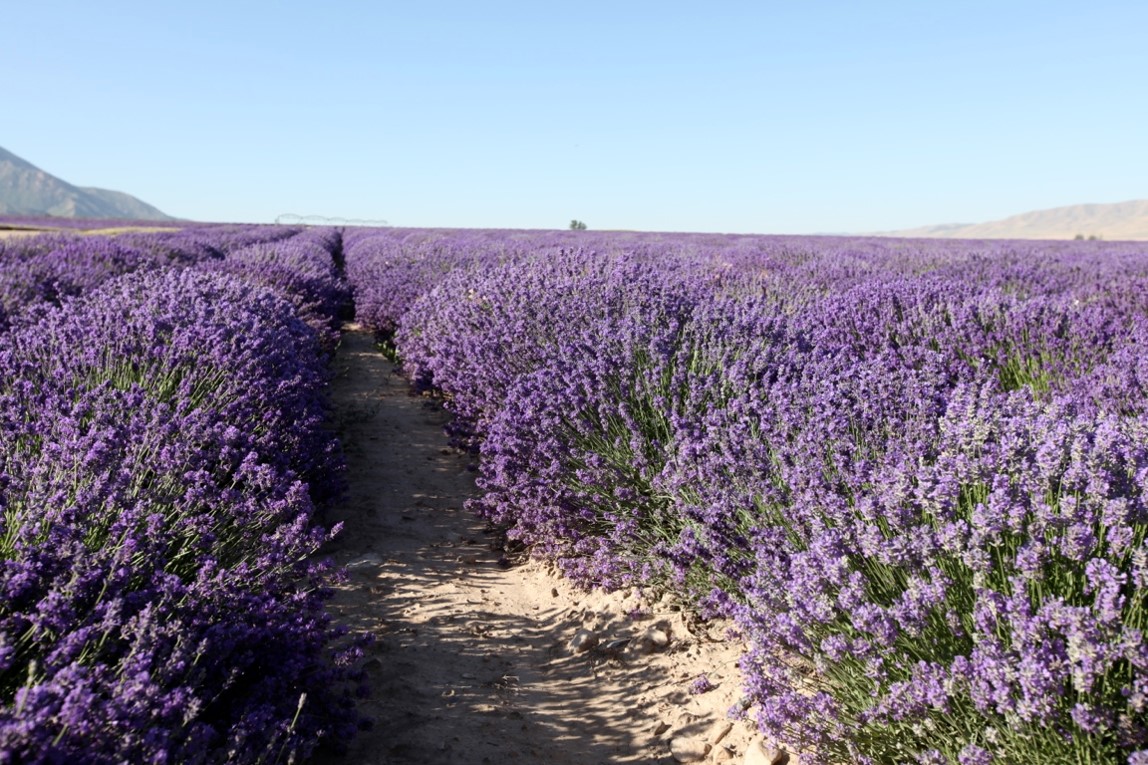 Young Living Lavender Farms is the final destination to enjoy the outdoors. Located in Mona, Utah, about an hour's drive south of Salt Lake City, the fragrant lavender fields span 1,400 acres. View the sea of purple and enjoy activities at the farm like Lavender Day, the Lavender 5k, essential oil distillery tours, and wagon rides.
---
Summer activities are best enjoyed with plenty of sunshine, fun, and flowers, and Utah is the best state to enjoy every variety of alpine desert beauty. From natural plants to carefully tended gardens, your adventure is bound to be in full bloom.