Best Boutiques in Salt Lake City
Written by Danielle Bybee
Sometimes we are in the mood for a boutique stroll. However, you won't necessarily find many artsy boutiques in downtown Salt Lake City. For a truly unique experience, head over to 900 South to see homemade items and collections from local Utahns. Here are seven boutiques and shops to explore when you have a free afternoon.
1. Animalia
This boutique carries various handmade products, but their staples are soap, shampoo, and laundry detergent dispensers for you to fill up your own bottle. Though many stores would like to limit their use of plastic containers, Animalia provides a way for you to reuse the plastic bottles you already have and avoid one-use plastics. You can read more about their impact and products here.
2. Thyme and Place
Also along the 900 S. street is Thyme and Place, which will fulfill all your house plant fantasies. This shop maintains some of the coolest plants for your home, office desk, etc. From a large plant hanging from the ceiling to the tiny terrariums of your own making, the owner of the shop is an expert and ready to answer your questions. Check out their website here. Interested in other botanical shops around Salt Lake City? Check it out here.
3. The Land of Salt
If you haven't already fallen in love with Salt Lake City, then visiting The Land of Salt boutique will most likely change your mind. The jewelry in this shop is Utah inspired and created by the talented, shop owner Erica Hoggan. You can view a preview of her work here.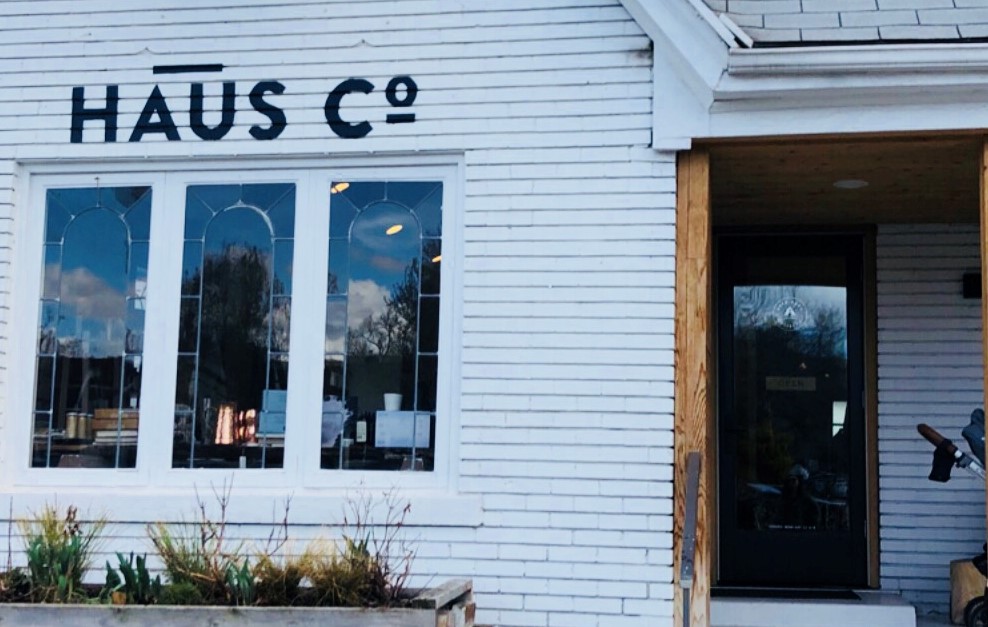 4. Arte Haus Collectif
If you want a truly unique experience, this next boutique is sure to satisfy. Translating to "House of Art," the boutique features artwork by Holly Addi and products designed by Heidi Jube. Their minimal but artful aesthetic creates a space that you will never want to leave. For a sneak peak, click here.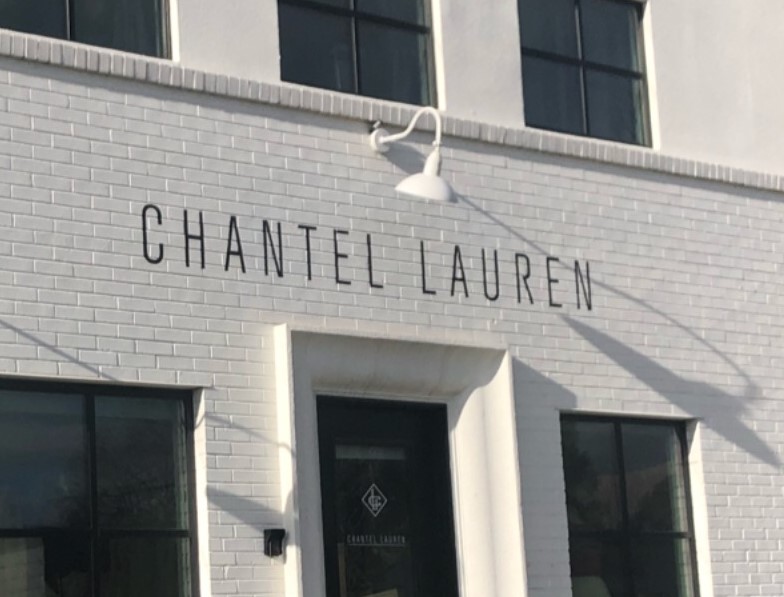 5. Chantel Lauren
This bridal boutique is definitely the coolest bridal shop in SLC. So cool, that Chantel Lauren's designs have been sighted at the CMA Awards on the red carpet. Though you may need an appointment for serious inquiries, you can stop in and check out the unique gowns when they are open, see here.
6. Chip
Admittedly, this is not exactly a boutique, but while you are shopping in the area, you might get hungry, and if you are hungry, you should know that there is a chip location next to the Chantel Lauren bridal shop. Haven't heard of Chip? These decadent cookies are considered "the best" by many local Utahns and we recommend that you at least try one…don't believe us? Or, hungry for lunch? We've got you covered here.
7. Randy's Records
In the same general area is Randy's Records, which has (you guessed it) records. If this is your niche, then we wanted to make you aware of it. You're welcome.