Exploring Utah's Coffee Shops: From Farm to Cup
Exploring Utah's Coffee Shops: From Farm to Cup
Looking for fresh and natural coffee? Are you in Utah? If you answered yes, then you're in luck. We will explore some cafes around Utah that you should try for yourself. From farm to cup, Utah's coffee will surely impress you. There is also a cafe that serves amazing tea, if that interests you. So, lets explore Utah's coffee and cafe culture.
Daily Rise Coffee
Daily Rise Coffee is a cafe with locations in downtown Salt Lake City and Park City. They are dedicated to only using premium ingredients providing 100% all natural products wherever possible. The coffee is always freshly brewed with featured deals like "bean of the month".
Want to see their menu? Click here: https://dailyrisecoffee.com/pages/menu-2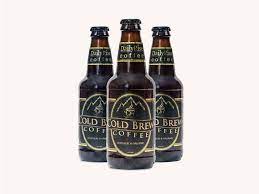 Alpha Coffee
Alpha Coffee shop provides what has been deemed the "best coffee in Utah". This cafe gives over 10% of its profits to nonprofits supporting our veterans, planet, and community. It is local, veteran, and women owned. Check out their location at the mouth of Cottonwood Canyon or their other location in the heart of Salt Lake. Both offer breathtaking views and have delicious coffee.
Interested in coffee blends? Click here: https://alpha.coffee/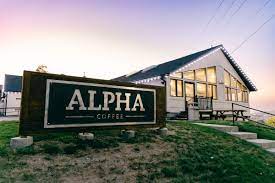 Prefer Tea? Try Tea Zaanti
Located in Sugarhouse, Tea Zaanti has been the premier cafe in Salt Lake City for tea lovers. From matcha to chai, Tea Zaanti has a wide selection of organic loose leaf teas to choose from. In addition to tea, they also offer wine, coffee, and a variety of brunch options.
You can find all of this on their website here: https://www.teazaanti.com/menu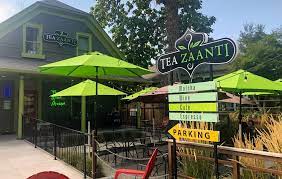 Cafes for Foodies
If you are more concerned about the food a cafe offers here are a couple other articles for you to explore.
Local Salt Lake City Bakeries
This article covers some of the sweet treats you can get around Salt Lake.
Breakfast in Salt Lake City
This article list 9 amazing picks for breakfast or brunch in Salt Lake.