Downtown Farmer's Market: Best Free Event in SLC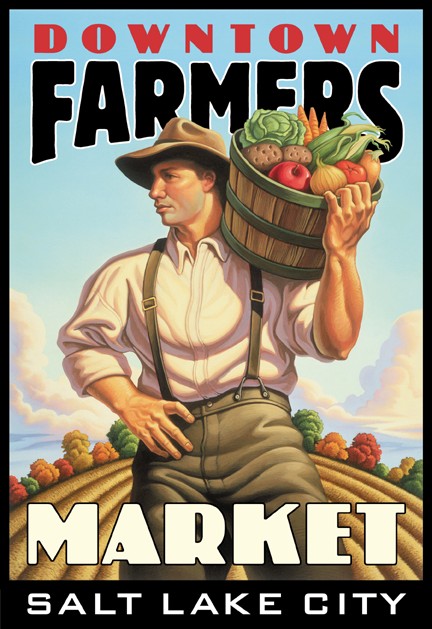 Looking for something to keep the kids busy or looking to experience the local food and art, the Downtown Farmer's Market has you covered. Since 1992, the Downtown Farmers Market has been offering a place for farmers and food purveyors to interact with residents of Salt Lake City and beyond. From an overabundance of local produce to locally made kimchi, you will not be disappointed with the number of vendors and the variety of goods that are sold at the market. The farmer's market is just as quintessential as the Sundance Film Festival to Utah natives and travelers alike.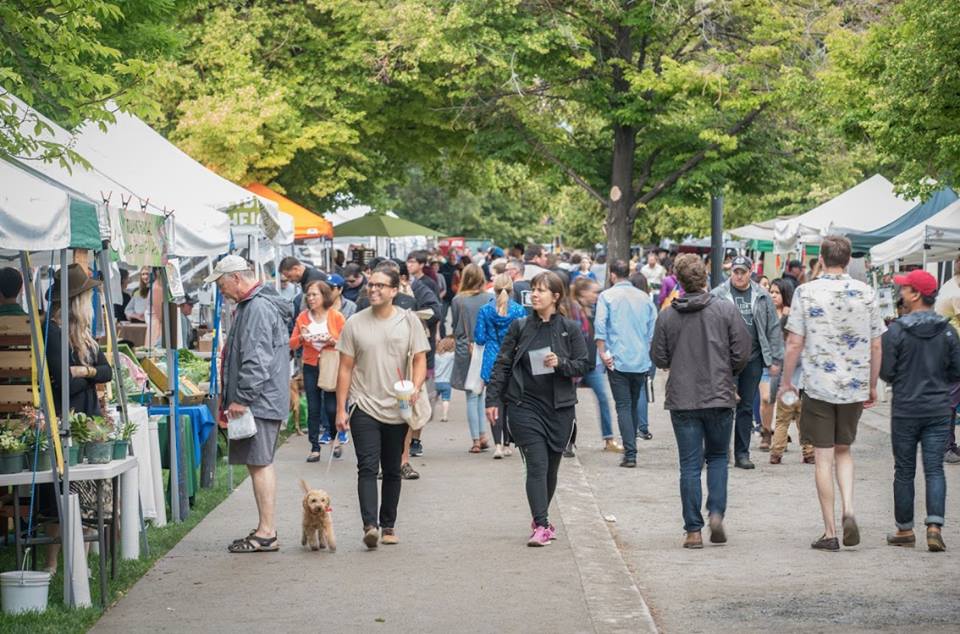 The Downtown Farmer's Market is a major community gathering place and very welcoming to newcomers and families. Since the event is accessible to everyone, you will cross paths with people you may not generally find in your day to day lives. If you are interested in getting immersed in Utah culture and the diverse cultures of the people living here, the farmers market is the best thing to do on the weekend. It's also pet-friendly, so feel free to bring your dog.
One of my personal favorite parts of the Downtown Farmer's Market are the food trucks that bring ethnic flavors from SLC residents who have come from all around the world. In a city that is known for being socially one dimensional, the farmer's market and food trucks serve as a great reminder of the diversity in Salt Lake City.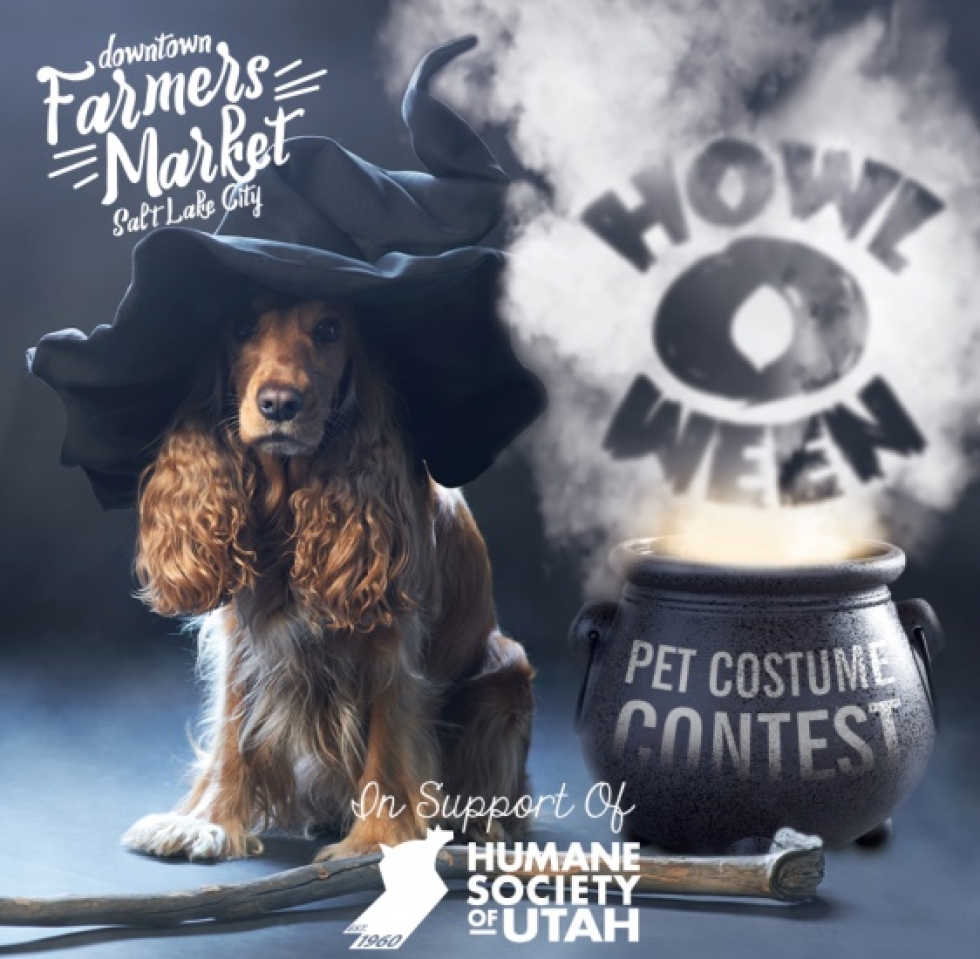 Due to seasonal constraints, there are a few different farmer's markets that happen over the course of the year. There is the main Downtown Farmer's Market at Pioneer Park that is on every Saturday from June to October. When
Utah is at the peak of harvest season, the market also takes place at Pioneer Park on Tuesdays August through September. There is also a winter market that takes place at the Rio Grande on Saturdays from November to April. You can find more information about the weekly events and what you can expect on their website. Here you will find some of the awesome events and programs they put on like a pet Halloween costume contest.
If you are interested in other great shopping in SLC check out the boutiques.