The Best Breakfast and Brunch Spots in Provo
Hruska's Kolaches – Cheap Breakfast

This place is dang good, possibly some of the best brunch in Utah! If you go in the morning on Saturday from 8:00-9:00, you may need to wait in a line that spans two additional buildings while waiting on the sidewalk. Weekdays are generally safe and the line moves quickly since checking out is just about as fast as putting rolls into a paper bag. The menu is extremely simple because they only sell kolaches as you can see in the display window below. In case you don't know what kolaches are, they are pastries that have a harder shell with a doughy middle filled with savory meat/vegan blends or savory fruit blends. They are very fun to eat and you only need to have one or two for a full meal. Each kolach costs $3.00. Kids, adults, and families love it. The food is freshly baked and is fast to eat in a very convenient location on Center St. in Provo. It's open at 6:30 and closes at noon.
Communal – Fine Provo Saturday Brunch

Provo is not a big city and it doesn't pretend to be. But if you're in town and want a brunch that is more big city, upscale, or just to impress a date, Communal is the place to go.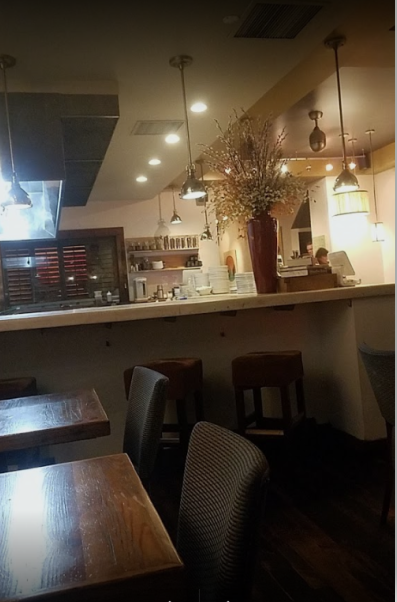 At Communal, they have a designated Saturday Brunch Menu that offers you your avocado toast, thick fried french toast, eggs benedict, scones with
honey butter, and local farm organic breakfast specials. For eating brunch here, you should expect to pay around $16 per person. Communal also offers loose leaf tea and coffee This is a great place for eating healthy, unhealthy, and for enjoying a flavorful meal in a more polished atmosphere. If you go during prime hours, you can expect a wait but nothing extraordinary unless it's graduation week. Brunch is Saturday served from 9 am to 2 pm.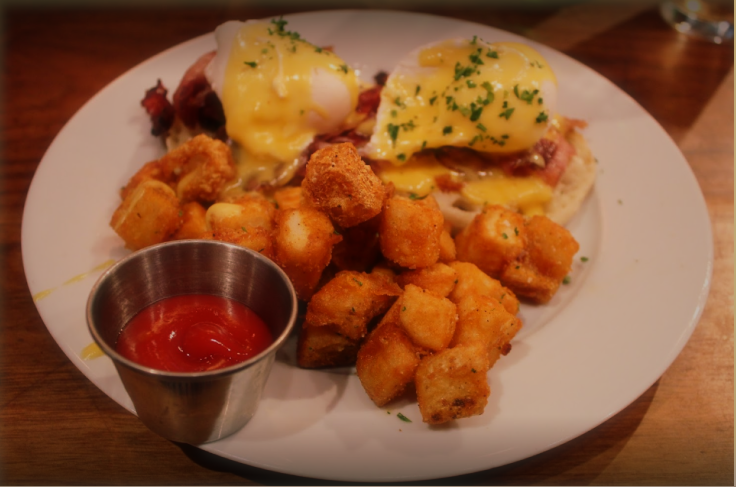 Cubby's – Best Brunch Near BYU

Cubby's offers one of the best breakfasts close to campus. You can expect to pay about $10 per person and be very satisfied with a meal that is better and fresher than Denny's or IHOP. See photos below.
At Cubbys, you can find an awesome breakfast burrito, pancakes, quinoa porridge, thick french toast, and other hearty options. For a full menu click here. Their breakfast is open from 8-11am Monday-Friday and 8-12am Saturday. If you come in for lunch, the Tri-Tip Steak Sandwich and the Dragonslayer Burger are the most popular grabs, and in my opinion, the most tasty items on the menu. That being said, I usually go for their salads than anything else because the taste is great, it's healthy, and you can avoid the carbs for a Keto lunch.