Put the SLC in SLICE with the best local Pizza Shops
After trying every pizza shop in slc, we are providing you with our very favorite ones. Ordered from good to best.
The Pie Hole Downtown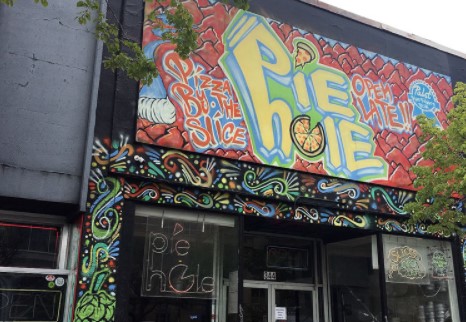 344 S State Street, Salt Lake City
Not to be confused with the Pie by the U's campus, the Pie Hole is a quick stop shop in Downtown Salt Lake. While the slice is thin and crisp, it's usually accompanied with a fair amount of grease. But we're awarding it points for the funky vibe, quick service, and late hours accommodating your pizza cravings whenever they might call.
Estes Downtown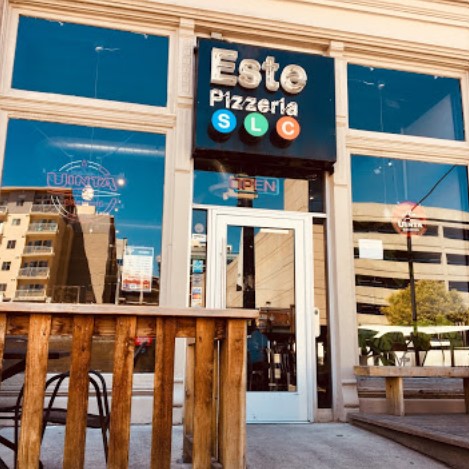 estepizzaco.com/location/este-pizzeria-downtown
156 E 200 S, Salt Lake City
As a franchise, Estes pizza has multiple locations in Utah. That being said, not all locations are created equal. We tried each location, and the unanimous decision was that the downtown location not only exceeded the others but is actually one of the best spots to get a slice in the state.
Spedelli's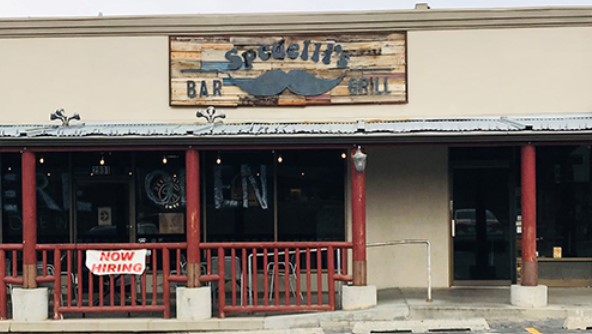 2991 E 3300 S, Salt Lake City
With a crisp crust and a tangy sauce, the slice at Spedellis stole our hearts. Mixed with a low key and relaxed vibe, Spedellis is a real hit. Not to mention its convenient location with quick access to the Cottonwoods and Parley's Canyon—we would consider it the best post-ski-slice option in all of Salt Lake.
Maxwell's East Coast Eatery
357 S Main Street, Salt Lake City
With limited operating hours and takeout only, make sure to double check that they're open before heading over (4-9pm Thursday, Friday, Saturday). Maxwell's has enough raving fans that even Guy Fieri heard about and paid them a visit. Read more about that and the history of the restaurant here.
Villaggio Pizzeria
3144 South State Street, Salt Lake City
The Rondinelli family has successfully created something rare in Utah—a NYC style slice with roots deep in Italian culture. Villaggio has started quite the stir among Utah's pizza buffs. Their reviews online are filled with comments of New Yorkers living in Utah and finally feeling like they have a piece of home. We tried it and couldn't agree more. If you're looking for an authentic New York slice, look no further.
Looking for something other than pizza? Check out 5 can't miss restaurants in Salt Lake!
Or
If you want to make sure you're Covid safe, see our guide for the best Covid Friendly Dining options.