Talk 'Dirty Soda' To Me: What It Is And Where You Can Get One
In Utah, the words 'Dirty Soda' take on a whole new meaning and have completely taken the state by storm. On nearly every block in the valley, you can find a line of cars waiting at a tiny drive-through getting these sodas. What are they? Basically, anything you want to be added to your favorite soft drink.
Do you want a Dr. Pepper mixed with cream, raspberries, and coconut? They got it!
Try any of the following places to join this Utah Soda Craze!
---
Cool Places To Get 'Dirty Sodas'
---
Swig
Swig recently became a trend on TikTok for its trendy names and culture shock for those outside of Utah realizing just how popular soda is in this state. Not only does Swig offer delicious drinks with a variety of choices, but it also sells cookies, dirty sparkling water, and dirty hot chocolate to satisfy your all sweet tooth needs. There is also a menu with a list of premade soda combos as well as the option to make your own.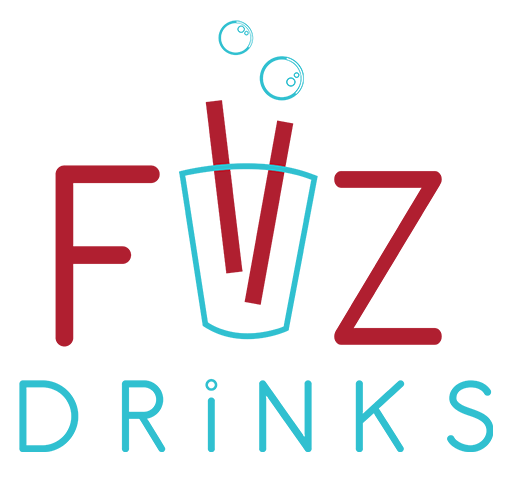 Fiiz
Fiiz has a large menu offering the usual varieties of soda, however, they are different because they have a vast menu offering different flavor combinations to complement each soda. You don't have to worry about creating your own custom creation that may not live up to your expectations. Fiiz makes it easy! They also offer smoothies, popcorn, and cookies for a snack to complete the experience.
---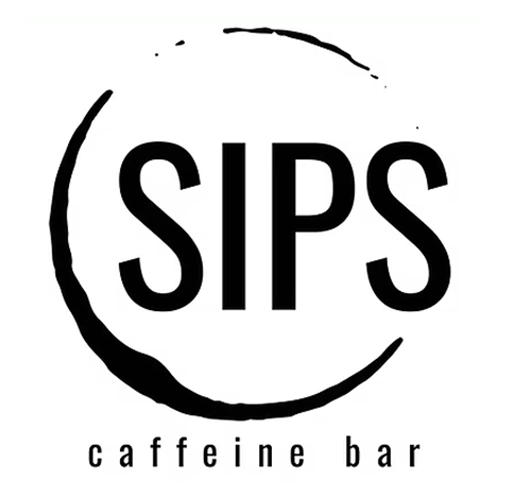 Sips
If dirty soda isn't enough for your caffeine cravings, check out Sips' drink menu! Sips offers not only lots of dirty soda options, but they also have coffee and energy drinks! You can get any of their coffee drinks hot or iced and you can choose add-ins to any energy drink. If you aren't in the mood for caffeine, try one of their smoothies or grab a breakfast sandwich.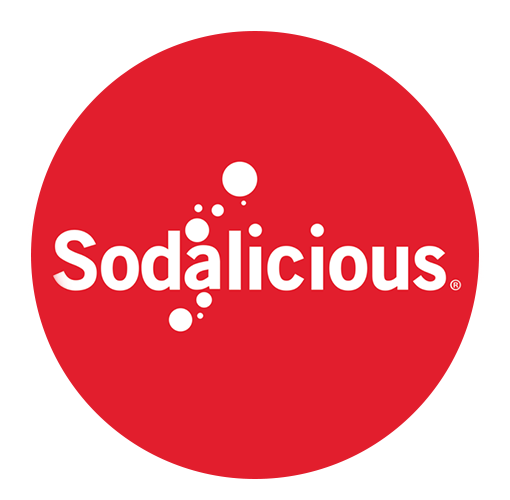 Sodalicious
Want to try one of these shops out but need a caffeine-free or sugar-free option? Do not worry, Sodalicious has you covered! With an entire section just for that with multiple options ranging from Horchata to Ginger Ale. Known as the company that started the "Soda Wars" and began the trend of dirty sodas in Utah, Sodalicious is the OG of the game.
---
Thirst
Thirst Drinks is known for having a large selection of Soda flavors and treats, but also for not just selling soda but "selling an experience". This is shown in their slogan "Happy drinks & treats". One of their most popular items is its soft pretzels that come in different varieties: Salt, Parmesan, and Cinnamon Sugar. These pretzels and their drink and other snack options keep customers coming back time after time.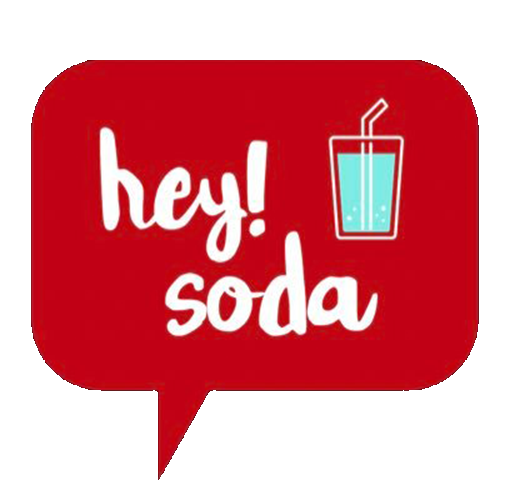 Hey! Soda
And last but not least, Hey! Soda is a wonderful Dirty Soda Shop and is one of the few that offers catering, they offer open and dirty soda 'bar' or a dirty soda food truck depending on your soda needs. And like many others, they are also known for their selection of delicious snack food from nachos to pretzels. These amazing tastes and the portable options keep customers coming back.
---
---
Are you new to the world of 'Dirty Soda'?
Here are some of our recommended mixes:
---
Fiiz's 'Peaches 4 Me'
Mtn Dew
Peach Puree
Cream
Sodalicious'
'It's Not Me It's You'
Pepsi
Raspberry Puree
Vanilla Syrup
Fiiz's 'Yowza'
Dr. Pepper
Coconut, Raspberry
Real Cream
Swig's 'The Drizzle'
Sprite
Pineapple syrup
peach puree
coconut cream
Fiiz's 'Drama Queen'
Mountain Dew
Strawberry
Green apple
Raspberry
Thirst's 'Hissy Fit'
Diet Coke
Pineapple
Coconut
Coconut Cream
---