The 3 Best Dance Clubs in Salt Lake City
Salt Lake City is definitely not known for its nightclubs or bars. However, you will not be disappointed with the clubs in SLC.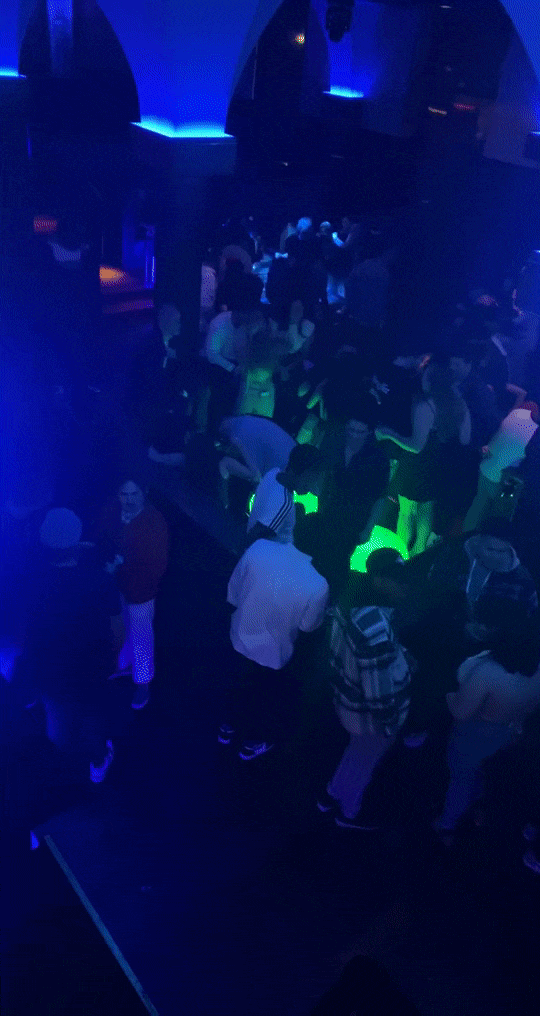 1. Area 51
Another very popular night club is Area 51. This is a popular place for those 18+ and in their 20's. They offer a lot of different themed nights, such as 80's night, which is a huge hit, or Frisky Friday, and many other types of parties! It makes it very hard not to dance! This club separates the 18+ and the 21+ parties to ensure that if you want a drink, you can get it at their bars, and you won't be bothered by the younger dancers.
2. The Westerner
For those who love their wranglers and their cowboy boots, Salt Lake City offers the perfect club! If you were to take the movie Footloose and slap it into a club, this is it. The Westerner Club is that place where you can dance, even if you have 0 dancing skills. Simply jump in line and follow what everyone else is doing! Just make sure you wear a big belt buckle and a cowboy hat! There is no space for shy people here, everyone is always dancing and making new friends! Be sure to let yourself enjoy it, for it truly is a unique experience!
3. Park City Live
If you are willing to drive the extra 25-30 minutes up to Park City, you will not be disappointed. Here you will find Park City's biggest nightclub, Park City Live. It is known as one of the best venues in the entire state if Utah. This massive venue has plenty of room for all your best dance moves, The popularity of this venue attracts many famous artists and DJ's. Either you get down on the dance floor, or simple enjoy your favorite drink while enjoying the fun atmosphere, there is no way you won't enjoy yourself!
Although Utah is not known for its "Party Life", you will not be disappointed with all the different variety of nightclubs offered here. You can bring out your inner Footloose, or get funky with Area 51's "80's Night", or drive up to Park City and experience the Park City Live, one of the most famous dance clubs in Utah. This is only a few of the many nightclubs that Salt Lake City has to offer, but just know this, you will never NOT have something fun to do here! Utah nightclubs are ready to party, are you? The dance clubs in Salt Lake City are some to remember. And after, you can get a late night bite to eat.
Dance Clubs are a great way to go out and meet new people in Salt Lake City. Salt Lake City bars also are popping throughout the night. There is a wide variety of sit-down bars that bring the nightlife alive. If you don't partake in partying there is also an array of places to enjoy the night. Some may be more family-friendly while others are adults only. After clubbing and bar hopping, you can get a late-night bite to eat! These restaurants are perfect for a late-night snack after clubbing. Enjoy your night in Salt Lake City, try not to go too crazy!