Top 5 Places to Eat in St.George
As a popular and growing destination for Northern Utah residents and out-of-state tourists, St.George is home to some favorite Utah classics and unique gems. Whether you're visiting St. George to admire Southern Utah's variety of State Parks, Jeep on Utah's red rocks, or spend a day shopping 'til you drop – no trip is complete without a visit to some of the most memorable dining Utah has to offer. If your goal is to eat your way through St.George, we have you covered!
We've picked our top 5 places to eat (and drink) when visiting St. George:
Angelica's – St. George is home to many Mexican restaurants, but our favorite by far is Angelica's. In the heart of St.George, Angelica's offers festive indoor and outdoor seating. It is reasonably priced with healthy portions and serves authentic Mexican food. Our favorite is the sweet pork anything. Just be warned, this restaurant is BYOC: Bring Your Own Chips – but the toppings bar has you covered.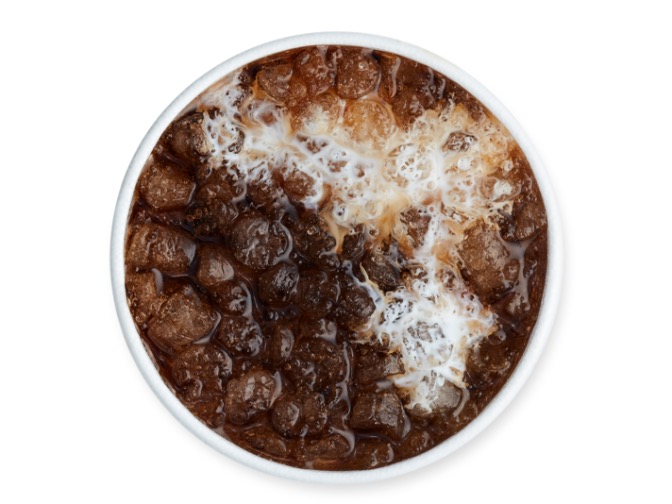 Next, we need to talk about Swig. Did you even visit St.George (or Utah) if you didn't swing by a soda shop? Self-proclaimed as the "Home of Dirty Soda," Swig is the original soda shop in Utah. Swig offers every soda and a variety of mix-ins, from creamers to every flavor of syrup you can imagine. Dream up a drink, and they can make it for you. My drink of choice: Diet Dr. Pepper with light coconut cream and lime. Unpopular opinion: Skip the cookie and order the pretzel bites.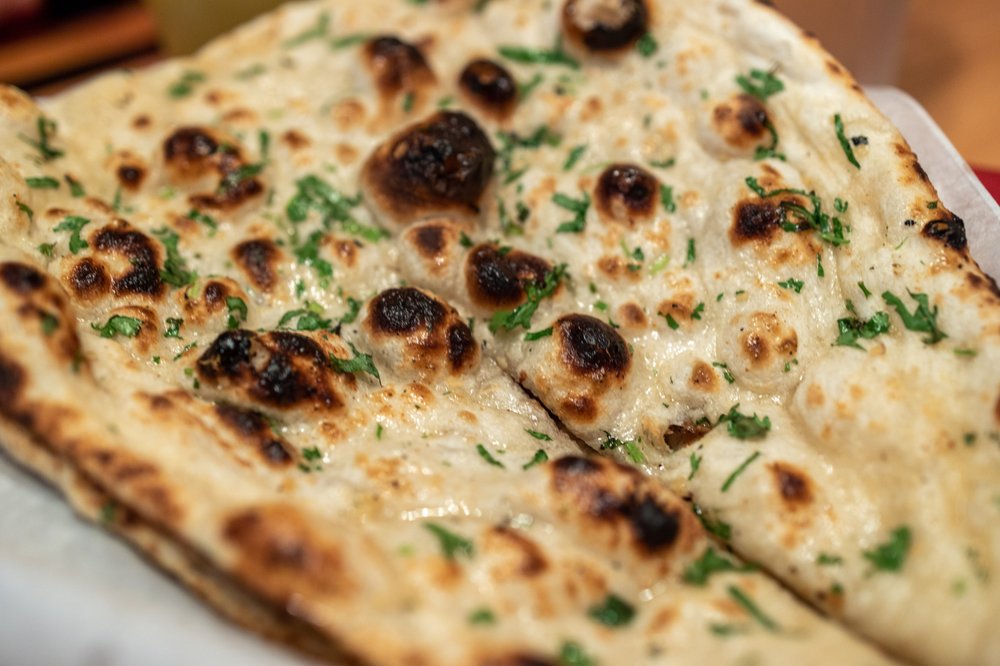 Red Fort Cuisine of India – If you want a delicious take-out option for a larger group, Red Fort is our pick. Red Fort serves a delightful variety of Indian dishes, including an array of vegetarian options. The Chicken Coconut Kurma is our meal of choice, and the garlic Naan is an obligatory add-on. Red Fort lets you choose your spice from 1-5, but beware of the heat.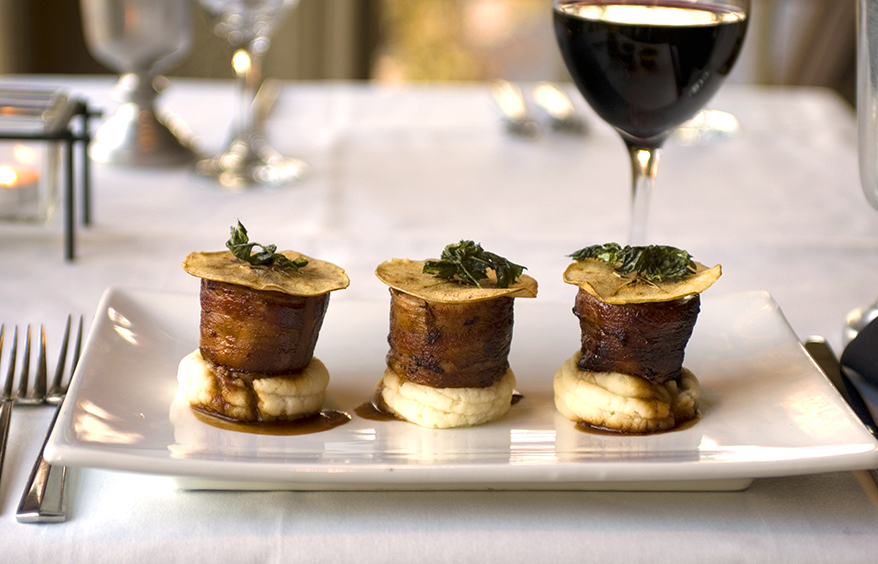 Painted Pony – Located in the beautiful Tower Building at Ancestor Square, Painted Pony is our pricier date night pick. We can't recommend just one item, as the seasonal menu changes with the times. However, we *can* guarantee that our experience has always been five-star. The service is excellent, the atmosphere is casual but sophisticated, and the food is worth the price. Some of our verified picks include Bacon Wrapped Duck (I know, I could have stopped at "Bacon Wrapped"),  Beet Salad, Phyllo Baked Brie, and the Coconut Key Lime Pie.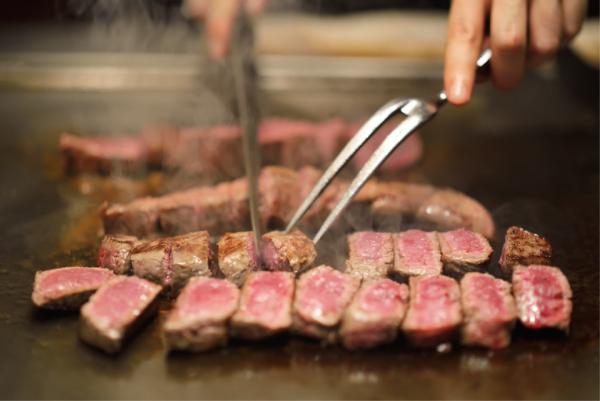 Finally, an excellent pick for "meeting the in-laws," Sakura Japanese Steakhouse brings the entertainment AND the flavor. Sakura is an authentic Japanese restaurant with sushi and hibachi. Enjoy traditional hibachi meals ranging from $12.95 for vegetables and $27.95 for filet mignon or choose from an array of sushi and other seafood options. If you want a delicious and filling meal, albeit, with less interaction amongst your dinner guests, Sakura offers the right experience.