No Reservation-needed Romantic Restaurants in SLC for Valentine's Day
Penny Ann's Cafe, famous for their "heavenly" hotcakes, was awarded with Best in State – Breakfast. The restaurant was founded by three siblings in downtown Salt Lake City. Come in to try their sourcream hotcakes or any of their other classic breakfast items, and you'll see the whole family working in the restaurant. Soon after opening their first cafe, they opened two more locations in Taylorsville and Draper.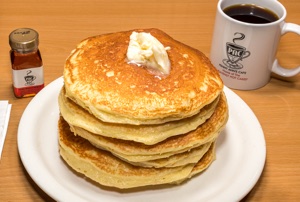 This is a classic dinner feel to take your Valentines out to breakfast at. They don't take reservations, but have waiting rooms at the Draper and Taylorsville locations.

Gourmandise is a European bakery that opened 25 years ago in Salt Lake City and has left its mark on the locals. This cafe is buzzing at night so that's why I suggest going around lunchtime on Valentine's day. They were awarded with the Best in State – Bistro, and also the Best in State – Bakery, so there's something for every Valentine's Day date. The warm-environment restaurant is the perfect place for a lunch date.
Try their renowned Tri-Tip steak with grilled asparagus for lunch, and pick out one of their daily made fresh pastries for dessert. They have a huge assortment of pastries from old-fashioned American chocolate chip cookies to traditional European treats.
This is an upscale American bistro in the SLC neighborhood Sugarhouse. One can enjoy a romantic Valentine's day evening here without a reservation. This place may be in more of high-demand, but their famous deserts, that put them on the make in Utah, might make it worth the wait on Valentine's day.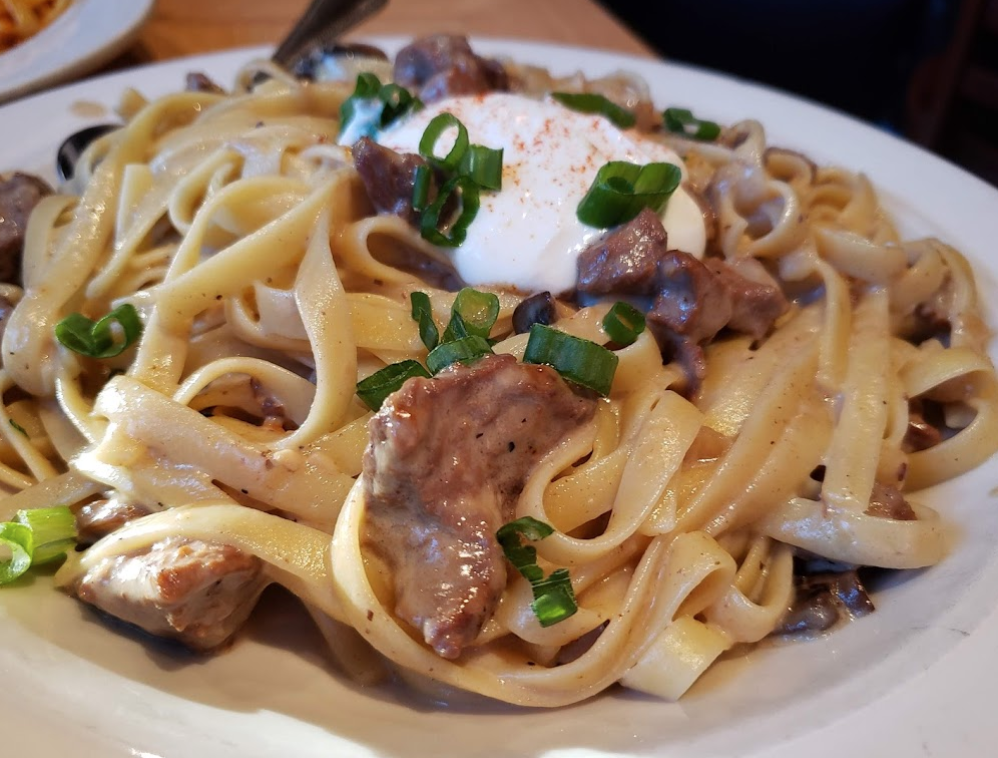 Their bar has a selection of local brews and cocktails that can be enjoyed at their antique anchored metal bar topped with granite imported from Paris. It's sure to bring some romance into your last minute Valentine's Day plan. 

Looking for something more outdoors for Valentine's Day? Check out our blog on Hidden Gems of Utah