Places to Drink on your Date Night Out on the Town
Places to Drink on your Date Night Out
If you're looking for a place to drink on date night out, you've come to the right place. Whether you're looking to dance, eat, drink, or all of the above, our list includes ideas that'll ensure a fun night for you and your partner out on the town. We've compiled a list of super fun places to get drinks and a bite to eat with your significant other! It is so important to have fun on your date night, and these places are guaranteed to give you a good time, no matter which one of them you choose.
Places to Drink on Your Date Night Out on the Town:
Shades of Pale Brewing- $$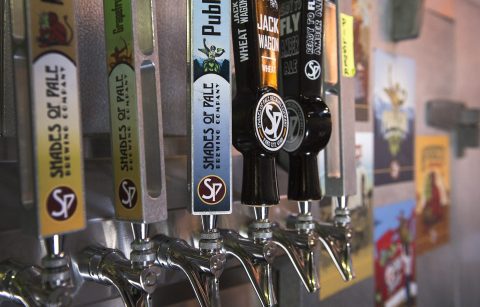 Check Out Shades of Pale Brewing
Why KIKI- $$
Quarters Arcade Bar- $-$$
Featured in our "Top Picks," Quarters is our favorite spot on this list. There's nothing more fun than playing old school arcade games with your significant other while enjoying great drinks and even greater company!
Click here to see Quarters' Game List
Dave & Buster's- $$-$$$
The Garage on Beck- $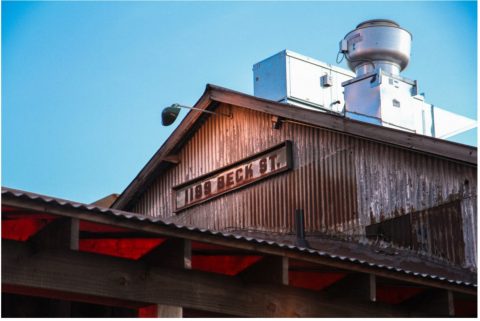 Check out The Garage's Event Calendar
Hopkins Brewing Company- $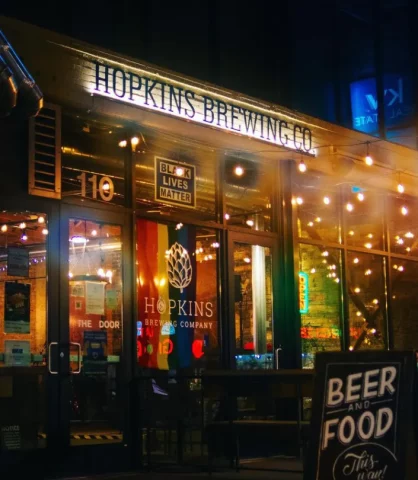 Music & Events at the Hopkins Brewing Company
Templin Family (T.F.) Brewing- $
Pie Hole- $
Who isn't looking for a quick bite after a night out? The Pie Hole offers delicious slices of pizza for a killer deal. They also offer beer and soda if you're looking for a drink!
————————————————————————————————————
Here are a few more ideas to help you find ideas for your date night out!
Top 5 Late Night Bites & Bars in SLC
Here are some more ideas from a wider range of categories that you can Impress your partner by impress your partner by planning an amazing date day/night!
Want to get outside but don't know where to go?
Here are some outdoor date night activities for your upcoming date night
For the "foodie" couple
Try out these places to eat on your date
Indoor Activities & "Stay in" Date Ideas
Check out our indoor date night ideas!
Feeling artsy or looking to see a show?
These museums and theaters are the perfect spot for your next date night!