Top 5 destinations to cool down around Salt Lake
1. Utah Lake is one of the largest freshwater lakes in the West. It provides fishing access for channel catfish, walleye, white bass, black bass and several species of panfish. There are nice campsites and picnic areas located at the lake. Canoeing is popular on the lower Provo River where it enters the lake. Day use is $10 per vehicle, including use of boat ramps, $5 per vehicle with a Utah senior 62+, $2 per person/bicycle. Utah Lake is open year-round with summer hours of 5:00 a.m. to 10:30 p.m. and winter hours of 8:00 a.m. to 5:00 p.m. It is closed Thanksgiving, Christmas and New Year's Day. Dogs are allowed at the park on leashes no more than 6-feet long. They are allowed on the trails and beach but not in the park buildings. Utah Lake is great for boating, kayaking, paddle-boarding, fishing, and tubing!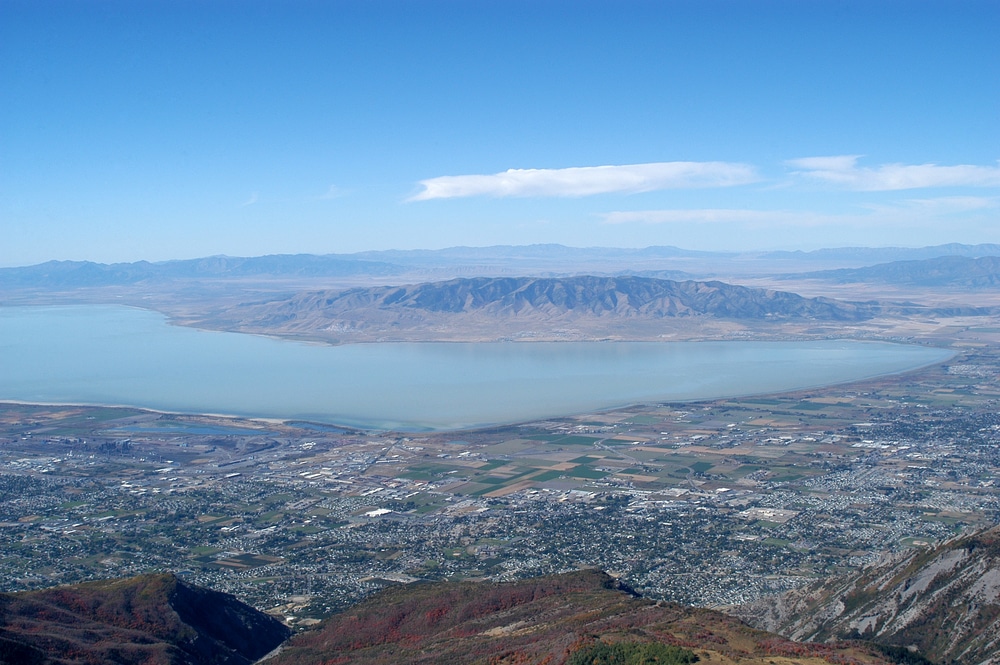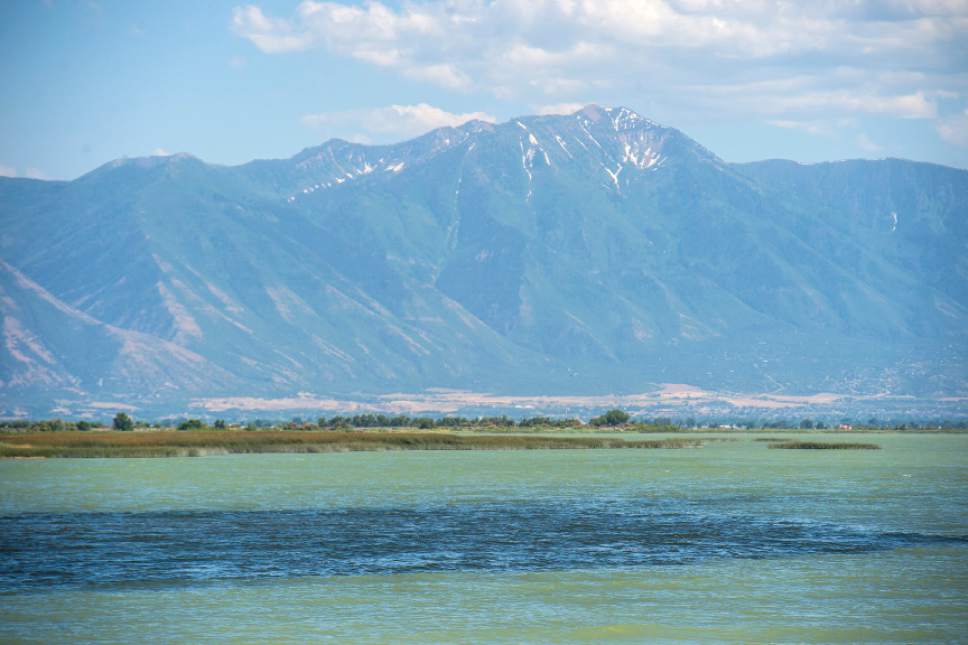 2. Provo River originates high in the Uinta Mountains; it is collected at Jordanelle and Deer Creek reservoirs before arriving at its destination, Utah Lake. The river has tons of spots to picnic for the day and is great for floating with your friends or seeking adventure with some rafting! In the Heber Valley vicinity, the Provo River is primarily a fly-fishing stream and is one of the most popular in the State of Utah. Numerous pullouts along US Hwy 189 through scenic Provo Canyon provide access to the river.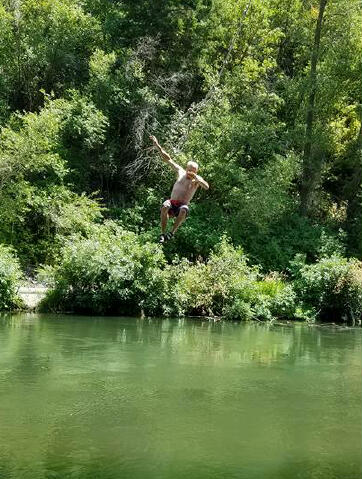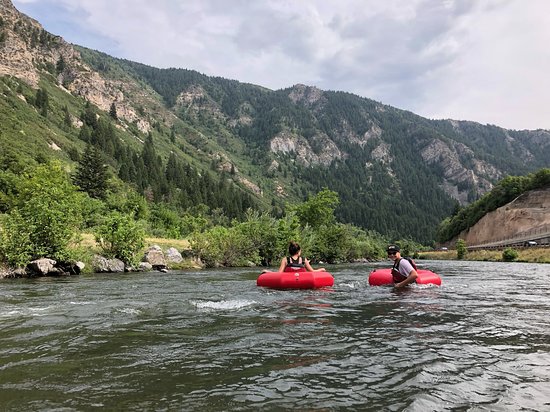 3. Little Dell Reservoir is the perfect place for a quiet, relaxing day away from the city! Little Dell is great for fishing and is a catch-and-release site where fisherman can find the bonneville cutthroat trout. On top of fishing, there is long stretches of sandy beaches that make for a great day of relaxing by the water. There is a $5.00 day fee per car to enter the reservoir, but it's worth every penny with the stunning views surrounding the water.
4. Jordanelle State Park provides recreational opportunities for water enthusiasts, and there are large developed campgrounds and day-use areas on the west side of the reservoir. This is a favorite area for boaters and RV campers. Many of the campsites offer water and electric hook-ups. On the eastern shore of Jordanelle is the Rock Cliff Recreation Area and visitors have the opportunity to experience nature on a very intimate level. This is a very popular area for bird watchers, photographers, and other nature enthusiasts, as more than 200 different forms of birds and mammal life have made a home in the Rock Cliff area. On the far north end of Jordanelle is Ross Creek, and this is where hikers, mountain bikers, equestrians, and other non-motorized users explore. Dogs are allowed in certain areas, and they must be on a leash at all times. They are not allowed in the beach area below the cabanas or in or around the cabins. Park hours are 6:00 a.m. to 10:00 p.m. and Hailstone winter office hours are from 10:00 a.m. to 5:00 p.m. Monday-Friday. Day Use at Hailstone is $10-12, seniors $5. Day use at Rock Cliff and Ross Creek is $7. Boat, Kayak, Paddle Board and Jet Ski rentals are available at www.jordanallerentals.com
5. Pineview Reservoir is a beautiful oasis tucked deep in Ogden Valley near the mountains east of Ogden City. The reservoir is in a small valley where wind is minimal and the water is usually calm, so this is an ideal area for waterskiing and wakeboarding. The area has nice sandy beaches and paved launch ramps. There are tons of beaches to choose from if you plan to stay on shore for the day and there's even camping available at the Anderson Cove Campground. Dogs are welcome anywhere along the shoreline except at the beaches of Cemetery Point, Middle Inlet, or Anderson Cove. The managed season for Pineview is about May 1 through September 20. Developed sites are open from 8:00 a.m. to 10 p.m.
Now go out and enjoy some quality fun in the sun! Check out our link on pinterest: https://pin.it/7xhlinwmsktlqs
Looking for other Summer Activities? Check out the 5 Best Bike Trails in SLC or Farmers Markets Utah.