Best Skiing Near Salt Lake City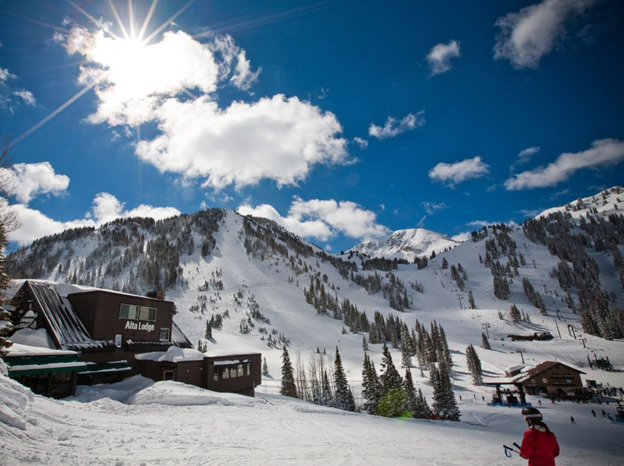 "Best Snow on Earth," and "The Greatest Snow on Earth" are common phrases you will hear when talking about Utah. Jim Steenburgh, an atmospheric scientist at the University of Utah says the phrases are more than just saying and that the combination of climate conditions common to the area is the reason for such great snow. Here's a list of the best skiing near Salt Lake City.
Park City Ski Area
Just over the mountain from Salt Lake City is the Park City Ski Area. One of the most popular areas in the region, Park City has world class skiing. Home to a park of 7,300 acres, there is always another run to go on. The area is family friendly and can easily host large groups. Lots of accommodations dot the area with plenty of food and lodging. No need to stress here, this park is for relaxing on the slopes. For more of the best skiing near Salt Lake City, click here.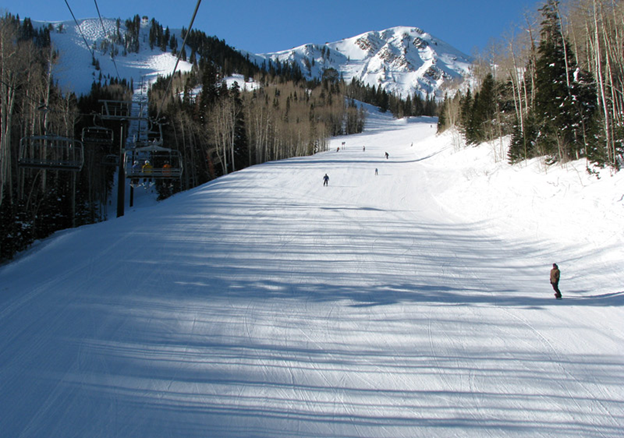 Alta and Snowbird
Alta and Snowbird are two ski areas that are close by each other. They are much simpler than Park City were there aren't too many accommodations nearby. The kicker here is you get 2 for the price of 1. By buying a ticket to ski one you also are allowed to ski the other. Alta is a great area for beginners and will let you learn the ropes at your own pace. Once you've learned you can run on over to Snowbird for some more challenging intermediate and expert runs.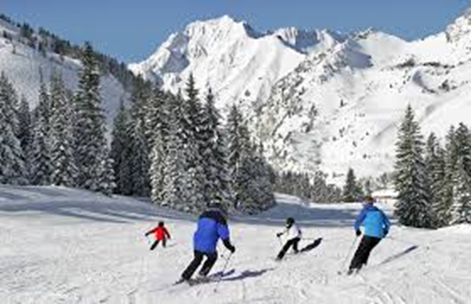 Deer Valley Resort
Know for it's 5-star service, Deer Valley is one of the premier ski resorts around. By limiting the number of lift tickets sold, the resort reduces the number of persons on the hill. This gives skiers room on the slopes. The downside to this area is the price tag. Be ready to pay up for the service and solitude, making Deer Valley a contender for the best skiing near Salt Lake City.