Social Distancing Activities To Do Around Salt Lake City
Social Distancing Activities To Do Around Salt Lake City
HIKING
Utah is known for its majestic mountains and awesome hikes. There are numerous hikes that are 30 minutes from downtown Salt Lake. If that is too far, then you can hike above the capital to Ensign Peak which is a beautiful place to view the whole salt lake valley. If hiking in the mountains is more your style, then there are stunning hikes to waterfalls and lakes up Little and Big Cottonwood Canyon. Overall, there are many options to choose when it comes to hiking around Salt Lake City, you will not go wrong with whatever hike you choose.
GOING ON A SCENIC DRIVE
If hiking is not really your style, you can still take in the breathtaking views and fresh mountain air right from your car. East Canyon towards Park City is a beautiful canyon that offers a scenic view every direction you look. You may even see animals grazing the meadows around you. If driving in the mountains seems a little daunting, you can drive around town and see what Salt Lake City has to offer and just enjoy a night or day out on the town without getting close to anyone.
GOLFING
Salt Lake has many challenging or easy golf courses. As of now, Golf courses are taking extreme measures during the COVID-19 pandemic. Over the phone pay and by reservation only, you will get your very own golf cart that has been sanitized and the groups are spread out enough that you do not have to worry about coming in contact with any strangers. The mountains around Salt Lake feature some very scenic courses with perfect cut greens and amazing views of mother nature.
TAKE-OUT FOOD
Now, this may seem a little different from normal activities, but picking up food and heading to a park is very enjoyable. Restaurants around Salt Lake are offering order-by-phone or app options to make the process as risk-free as possible. One of the best parks to visit is Liberty Park which offers a beautiful pond and spacious grass hills to lay a blanket out and enjoy your food all while being socially distant from others. There are plenty of other parks that are smaller and quieter if you would like to find parks that are not as popular. You can even eat in your car if you are wanting to get to another social distance friendly activity.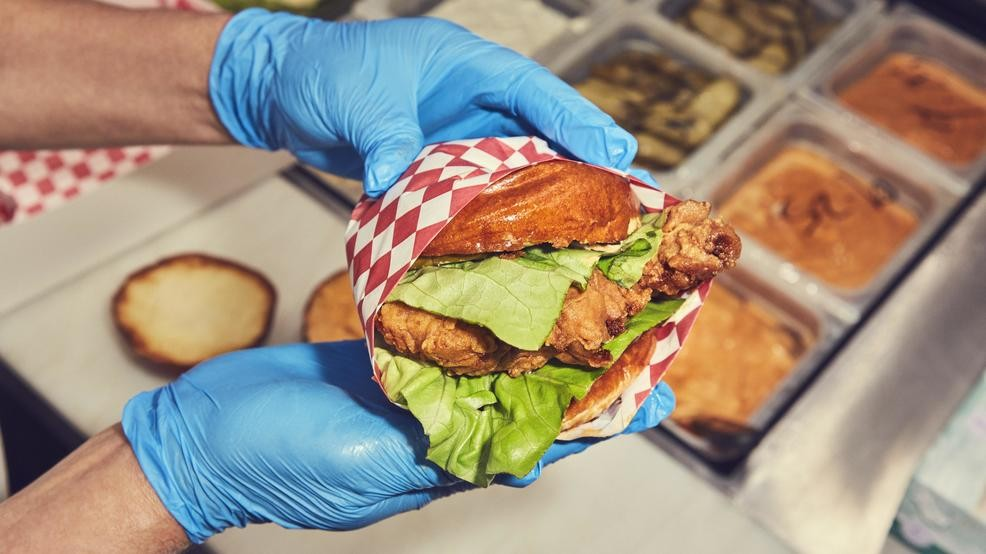 GO GET ICE CREAM
Utahns love their ice cream and wherever you go you are sure to find an ice cream parlor that will serve you something sweet and creamy. One ice cream shop that is sure to satisfy your sweet tooth is Nelson's Frozen Custard. At Nelson's, you are able to order and get your treat and eat outside. Nelson's does not have any dine-in options so you can rest easy that there is no contaminated table and you can enjoy your ice cream on a warm summer night.
DRIVE-IN MOVIE
Drive-in movies are an excellent way for you to socially distance while not being at home. West Valley Utah offers one of the only drive-in theaters in Utah and it does not disappoint. Check it out here. Set up to allow every car a perfect view of their giant screens, you'll be sure to enjoy the 2 movies that are included in your admission ticket. Bring your own snacks and enjoy being in the comfort of your own space while feeling like you are not missing out on what Hollywood has to offer.
HAVE A LAKE DAY
Utah has many lakes and especially around Salt Lake. Take your favorite swimming toys or even a canoe or kayak and enjoy the sunshine and mountain air. The lakes offer some amazing beaches so even your kids can build their sandcastles. If you don't have kayaks or canoes, Salt Lake has rental shops that will allow you to not break the bank and still enjoy your day. A very spacious lake that offers day use and beachside access is Jordanelle State Park. Only 40 minutes away from Salt Lake you can be there and back before dinner all while having the time of your life experiencing a beautiful mountain lake.
VISIT TEMPLE SQUARE
Even though Salt Lake temple is under construction, you can still enjoy the beautiful grounds that surround it. You may sit on the grass and listen to the wildlife feeling as if you were not in the middle of downtown Salt Lake. While still being outside, you can make sure you are maintaining your social distancing. Depending on the year, you may see very beautiful flowers or even one of the leaders of the LDS Church. For more information check out https://www.templesquare.com/.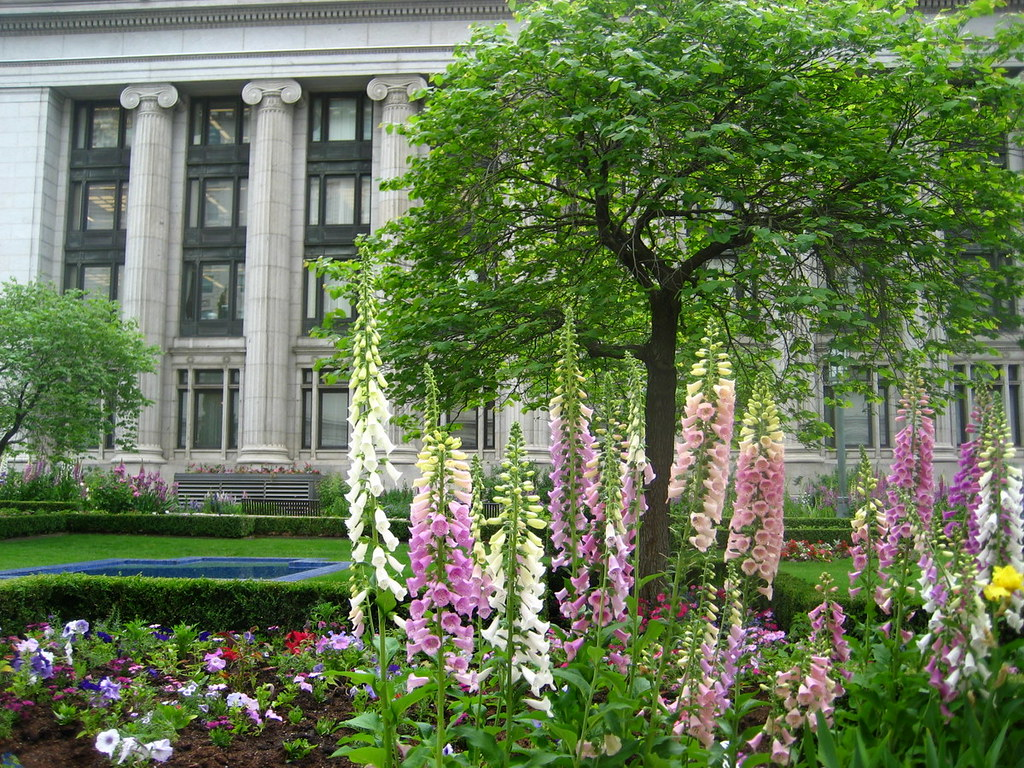 STARGAZING
Just west of Salt Lake City, you can find yourself out in the middle of nowhere where the lights almost disappear. Out there, you can sit on top of your car or grab a camp chair and enjoy the wonderful stars. You will most likely see shooting stars and moving satellites all while being by yourself in the peace and quiet of the desert night. Go a little further out and you can stand right in the middle of the world-known Bonneville salt flats. If you are feeling daring, bring one of your race cars and see how fast you can get it on the flat and straight ground that has every race enthusiast drolling over the opportunity to step foot there.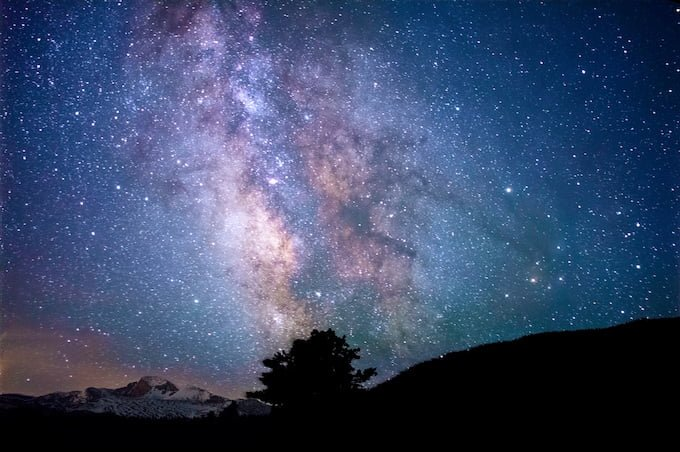 There are many opportunities to still have an enjoyable summer around Salt Lake City all while being able to be socially distant and keeping the risk down for others during COVID-19. This list of course is not complete and there are countless activities that you and your family can do in order to stay active and happy during COVID-19.