Red Butte Gardens – Botanical Gardens and Beautiful Hikes
RED BUTTE GARDENS
Red Butte Garden is a magical place filled with unique plants, beautiful scenery, and lustrous gardens on top of 12 breathtaking hikes that deliver beautiful views of the valley. As you explore, you will encounter hundreds of unique plants and flowers, each containing their name so you can learn as you explore! Moreover, there is an enchanting kid's area filled with a splash pad, exploration areas, and so much more. If you are looking for more kid-friendly hikes in Utah, here are some great options.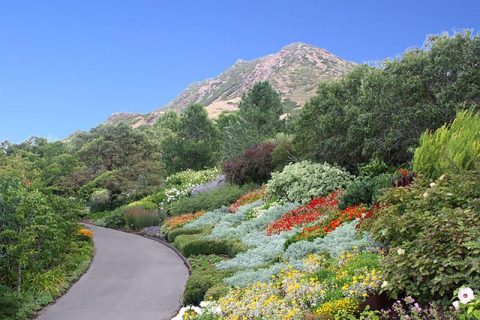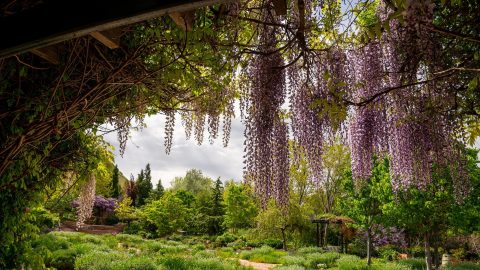 Red Butte Events:
Many events are held for each season, such as pottery classes, ladies' nights, watercolor classes, cooking classes, and so much more. On top of beautiful hikes and amazing views,  enjoy intimate concerts and events at the beautiful Red Butte Amphitheater! For example, you can view a large variety of concerts, plays and events to name a few. There are also many activities for the whole family such as bird watching, garden yoga for kids, scavenger hunts, and so much more!
You might be hungry after a long day in the gardens. Here are some great kid-friendly places to eat in Utah!
Locals:
If you are local to Utah then join the Red Butte Garden Membership, which includes admission to the Garden for 12 months, access to member-only events, free admission to the public events, shows, art exhibits, and guided Garden tours. There are a variety of levels are provided to suit everyone!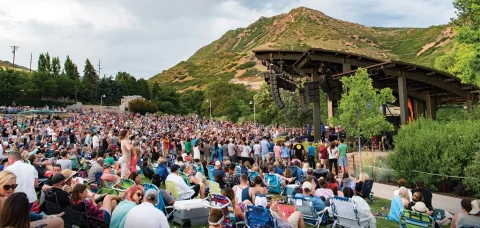 Info:
Red Butte Garden is located right off of Foothill Drive, about a 2-minute drive from the University of Utah.
Phone: 801-585-0556
Directions to Red Butte Garden