Rise in Utah Craft Breweries Means Better Spots to Find Your Favorite New Draught
While Utah may be most well-known for its world-class ski resorts and five national parks, the state's growing beer scene is drawing major tourist attention. In fact, Utah breweries are known to take home many popular medals from high-profile and international beer competitions. These breweries can be found throughout the entire state; from Moab to Park City, and Vernal to Logan; there is no shortage of craft beer in the state.
But what about for your downtown Salt Lake City weekend adventure? We've put together the ultimate SLC Brewery crawl list.
Stop #1: Kiitos Brewing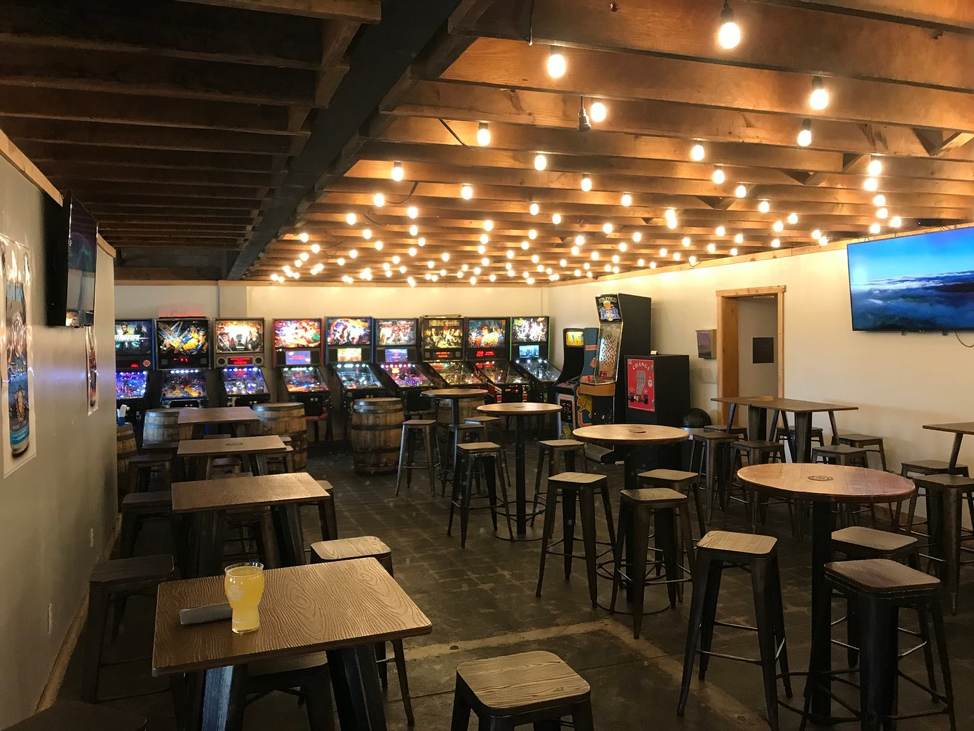 Located at 608 West 700 South, Kiitos Brewing is just minutes from Downtown Salt Lake Proper. The location of Kiitos makes for not only the perfect starting point, but also the best introduction to local craft beer. What makes them different is their HEBS system – High Efficiency Brewing System (one of only several in the United States). This system allows Kiitos to not only save energy, but also use less water and less grain overall. Kiitos now adds to the growing list of community brewers in the area, and is a mainstay for anyone looking for something new and fun (plus, they have arcade games and pinball).
Stop #2: Fisher Brewing Co.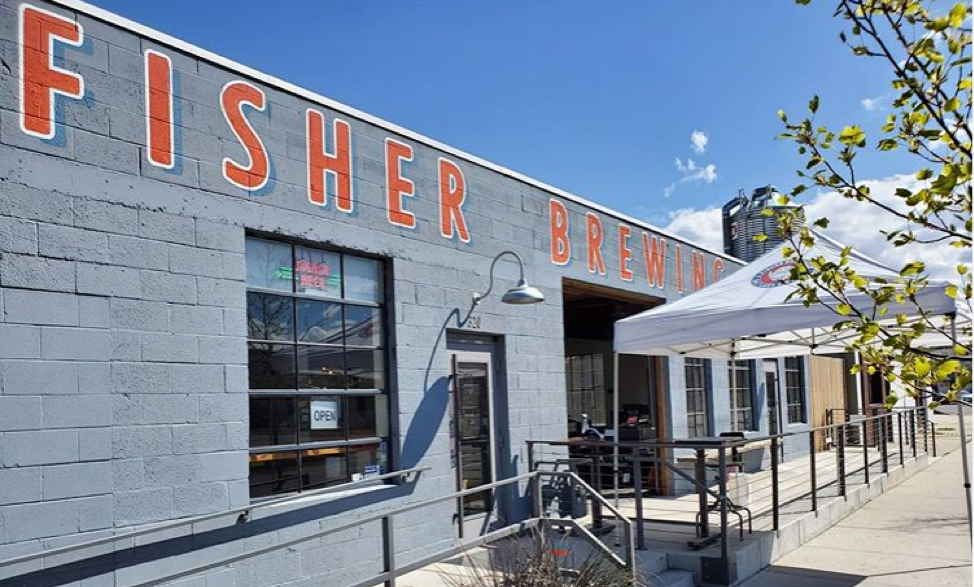 Touted as one of the oldest brewing companies in Salt Lake City (originally founded in 1884), Fisher Brewing is an employee owned and "community-focused" craft brewery. Located just a short walk from Kiitos at 320 West 800 South, Fisher Brewing brings both a traditional and new age feel to Salt Lake's growing brewery community. Fisher serves many different draughts, and the menu is always changing, so be sure to follow their social media if you're craving a specific brew. And if you're feeling hungry, Fisher teams up with local food trucks to bring a rotating food menu as well.
Stop #3: T.F. Brewing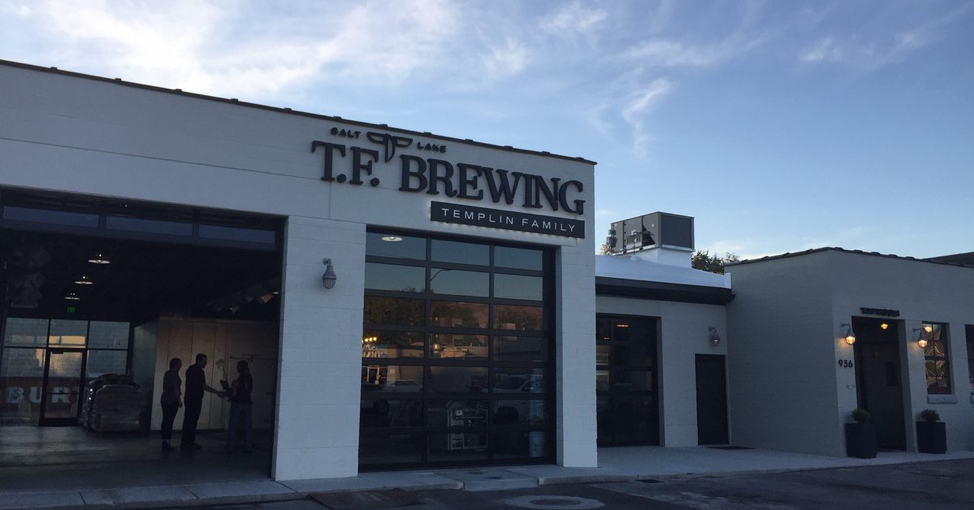 Only a few blocks from Fisher, T.F. Brewing is located at 936 S 300 W. Owner and brew master Kevin Templin, began his profession at Desert Edge and finally at RedRock where he gave many of their award-winning beers. T.F Brewing's tap room and patio feel like a step up from the usual craft brewery, but don't be put off by the marble tap wall because their brews can keep up with the best of them.
Stop #4: Proper Brewing Co.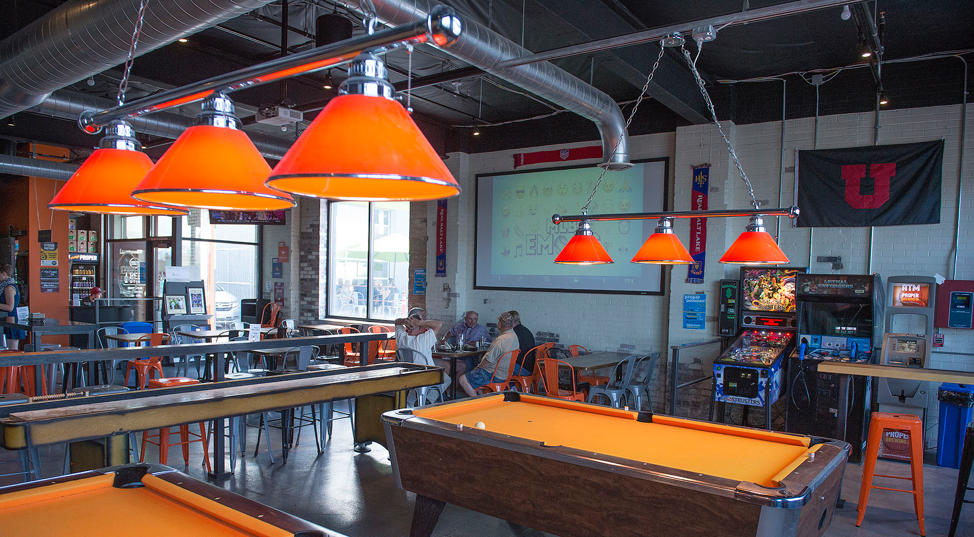 Proper Brewing Co is located a quick Bird or Lime scooter ride from T.F., at 857 Main St. Proper's tap room offers tons of seating, billiards tables, arcade games, and a projector for all of the important sports nights. And to top it all off, their burger joint, Proper Burger, is located in the same parking lot. So, whether you're feeling hungry or just want to grab a beer while you watch a Real game with the locals, Proper has you covered.
Looking for ideas closer to downtown, or maybe want to grab a late-night snack? Check out some of our previous posts for even more great ideas!
End the night with Keys on Main! This piano bar is a great spot to wind down after your brewery crawl.
Hungry after all that crawling? Check out some Late Night Bites to hold you over until morning.