TNT Guns & Range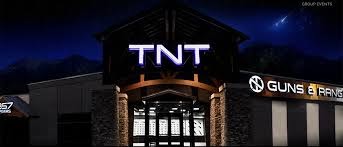 Fun and Unique Experience
TNT Guns & Range is the perfect place to go for a unique experience in the Wasatch Front. It is conveniently located in Murray, right off of I-15. This range has a wide selection of shooting lanes offering 25-yard, 100-yard, and the country's first indoor clay pigeon range. A 25-yard lane is $15 and gives each shooter a private and spacious booth. A 100-yard lane is $20 and each lane functions as a private room. Both options are great for individuals who are new to shooting sports, taking away the pressure of an audience that typically comes with visiting a standard indoor shooting range. The indoor clay pigeon range is $30 for 30 minutes, which includes the price of the clays. TNT is one of the only places in the country where you can experience shooting clay pigeons indoors, and it just happens to be in the Wasatch Front. There are up to 4 people allowed in each shooting lane, and it only costs $7 per additional shooter, making TNT an ideal and affordable destination for family outings and date nights.
Don't Have Guns?
TNT Guns & Range is convenient for visitors who may not have guns with them. They offer a variety of firearm rentals, and even allow rentals of fully automatic weapons. If you have been dreaming of putting some rounds downrange with a Glock 18 or an Uzi, TNT has you covered.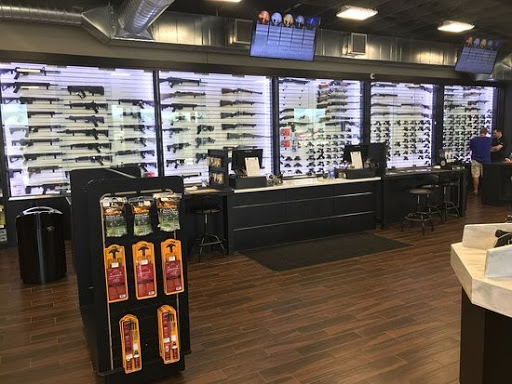 Latest Technology
All of the latest shooting range technology has been implemented at TNT. The check-in process is made fast and easy through the use of tablets. Each lane has an electronic target system that allows you to set your target to any distance and test your skills against challenges, like a spinning target.
Hungry?
If you work up an appetite while shooting, definitely go grab a burger at the attached restaurant, .357 Burgers. Each burger is made from fresh ground beef and is customizable. They offer 15 different toppings along with freshly made fries. In addition to their large selection of fountain drinks, .357 Burgers also offers 4 different milkshake flavors with the option for additional mix-ins. A delicious burger is the perfect way to end a day on the range.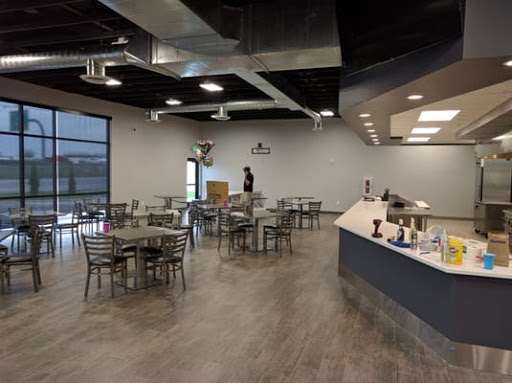 Hours and Location
Go stop by TNT Guns & Range anytime between 9am and 10pm Monday through Thursday or anytime between 9am and Midnight on Friday and Saturday. Located at 5669 Commerce Dr, Murray, UT, 84107.
Looking for additional things to do near Salt Lake City? Check out our post about related activities!
Need a good dessert after your burger? Check out some of the best cookies in Salt Lake City!