The Best Steakhouses in Salt Lake City, Utah
After an adventure-packed day out on the slopes, nothing is better than a nice, juicy steak with a tasty beverage! The Wasatch Front is home to many well-known steakhouses that cater to appetites and budgets of all sizes.
Downtown Salt Lake City is awarded with high-end restaurants that can be a flawless location for any type of special occasion. The rest of the valley is scattered with numerous steakhouses that are great for a night out with the family.
---
Ruth's Chris Steakhouse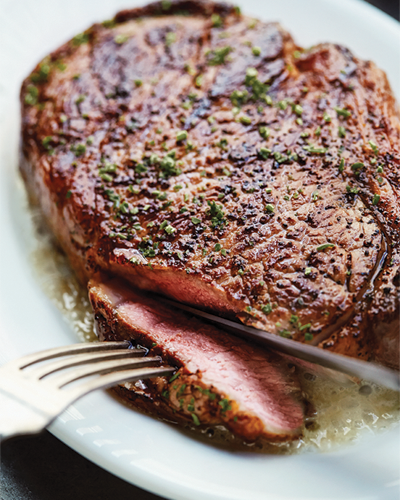 One of the best steakhouses in Salt Lake City is none other than Ruth's Chris Steak house. The steaks are brought on sizzling 500-degree plates. These steaks are the epitome of tender and juicy. If you are interested in trying one of these amazing steaks, be ready to pay for what you are going to get. Ruth's Chris is considered a fine dining establishment and they live up to their name. The atmosphere and service will make you feel extra special!
You will be greeted right away by your name, and they will cater to your desire. Coming to Ruth's Chris might make you feel like you have to dress-up, but their dress code is very relaxed (Don't worry, they will be dressed up to make you feel like a million bucks). You will pay for the experience but the dinner will definitely measure up to its price. If you want to experience fine dining like the celebrities, then look no further – you have found your place.
Here is their location:
Salt Lake City: 275 S W Temple, Salt Lake City, UT 84101
---
Flemings Prime Steakhouse and Wine Bar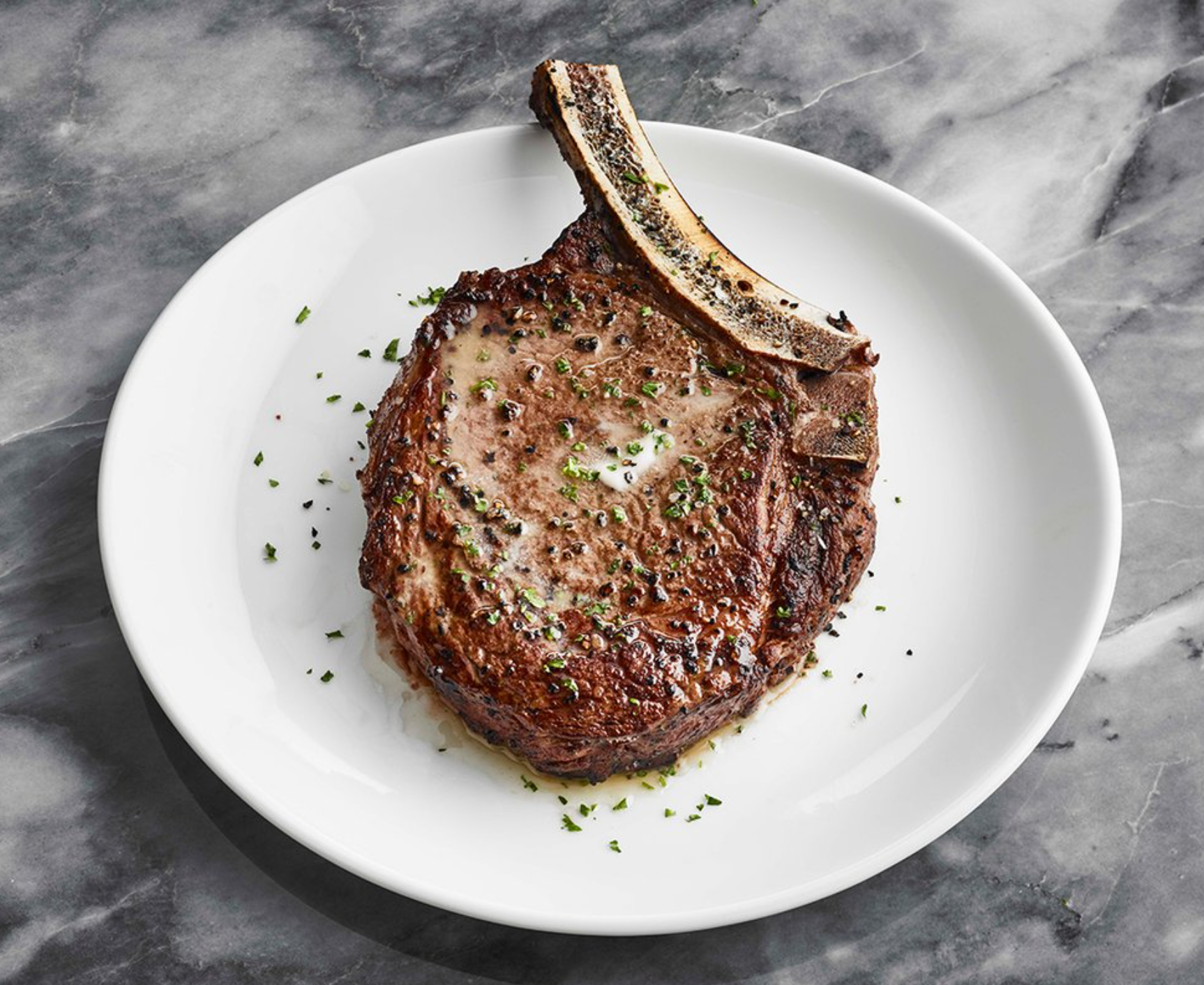 Flemings steakhouse is a restaurant chain that can be found in the US. However, each location offers its own unique dining experience. Flemings is well known for the delicious Tomahawk steak. Each Tuesday, you can enjoy a 3-course meal at a discounted price, but reservations are recommended. The atmosphere is upscale, as is the price, but you won't be disappointed!
Here is their location:
Salt Lake City: 20 400 W #2020, Salt Lake City, UT 84101
---
Christopher's Prime Tavern and Grill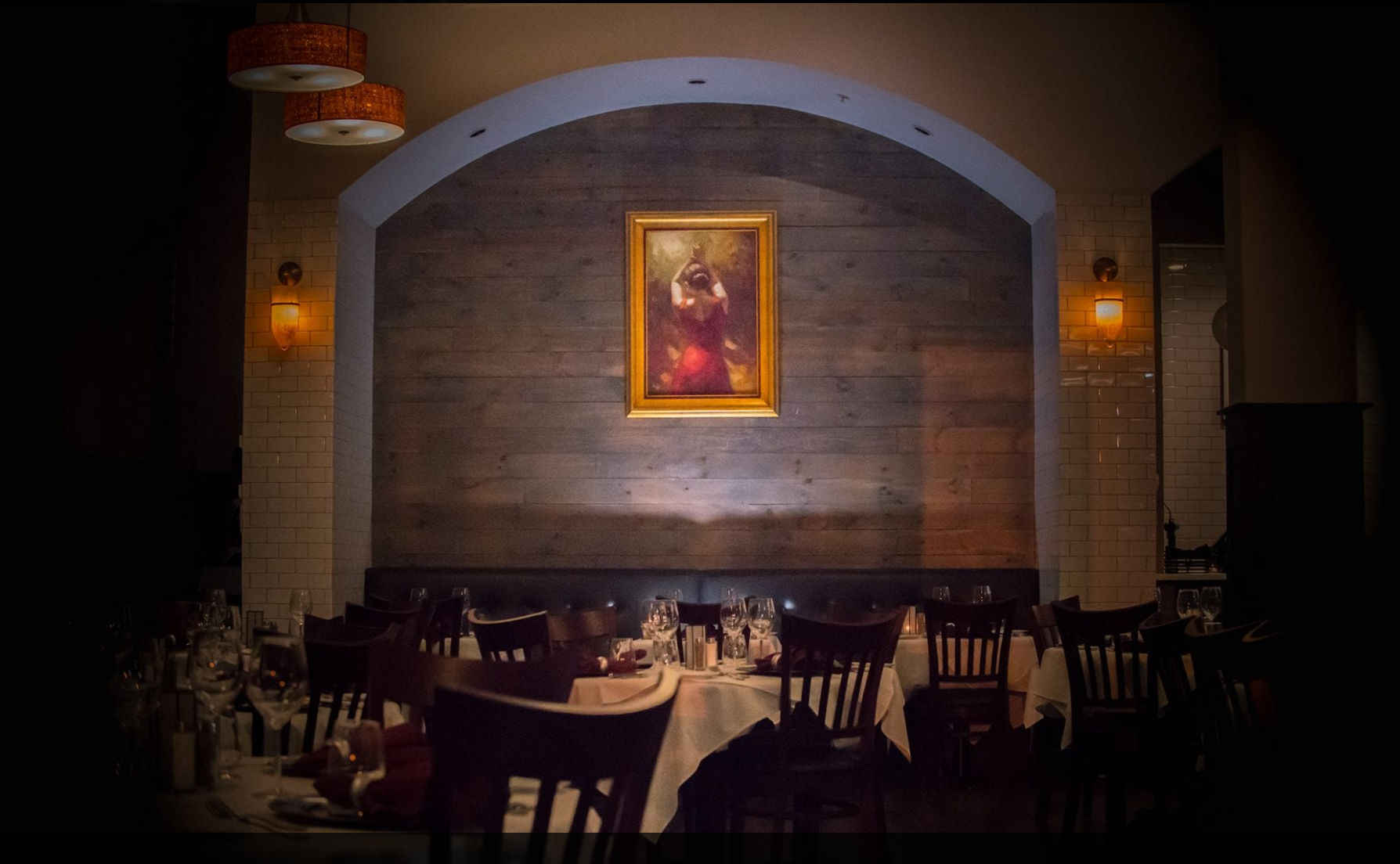 Christopher's Prime Tavern and Grill offer high-quality dishes that you are sure to enjoy. They source all ingredients from local Utah vendors, changing the menu frequently to keep things fresh. Christopher's offers USDA Prime Ribeye that is delectable and offers a taste of the local cuisine! If you like to enjoy a glass of wine with your steak, this is your place! With many options on the drink list, Christopher's Prime aims to please!
Here is their location:
Salt Lake City: 110 Broadway, Salt Lake City, UT 84101
---
Rodizio Grill
Rodizio Grill is a Brazilian steakhouse and one of my favorite places to dine with a group of people because it is so fun! I highly recommend the grill option to get the full experience. Inspired by parts of Brazil, Rodizio Grill has dozens of grilled meats and the chefs are so proud of their work, that they actually walk around from table to table and cut off a fresh piece for each person.
Worried the food will start coming too fast? You're not alone! Rodizio knows that everyone goes at a different pace so on each table you will find a block with red and green. If you have green-up that means to keep the food coming. If you need a break, just flip it to the red and they will pass you until you're ready again.
Here is their location:
Salt Lake City: 600 S 700 E 2nd Floor, Salt Lake City, UT 84102
---
Texas Roadhouse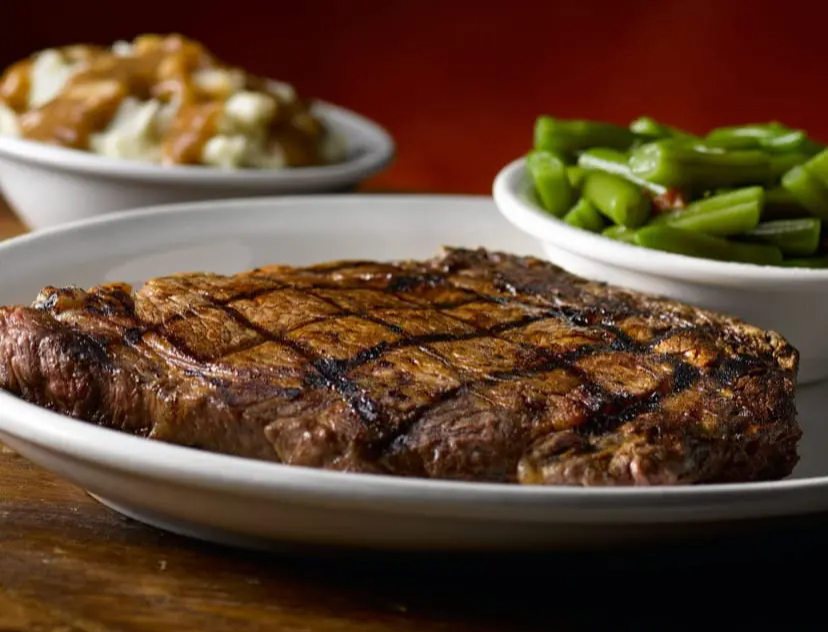 If you love steak but are looking for something a little more cost-conscious, then Texas Roadhouse will your perfect choice! Texas Roadhouse is known for its USDA choice steaks and their fall off the bone ribs. The atmosphere is much more casual with an at-home vibe. While you wait for your table, enjoy some of the complimentary peanuts. While their prices are lower than fine dining steakhouses, they do not disappoint with the flavor of their steaks. This is definitely a place where you can bring the family (If it's your birthday, they will let you ride the wooden horse!)
Here are their locations:
Taylorsville: 1904 W 5400 S, Taylorsville, UT 84129
Sandy: 200 W 10600 S, Sandy, UT 84070
South Jordan: 11593 4000 W, South Jordan, UT 84009
---
---
Continue your night!
Wind down with some of these exciting features across Salt Lake City, Utah. Whether it's nightlife entertainment or even some quiet stargazing, there are amazing locations across the state for your needs!