Top 5 Coffee Shops in Salt Lake City
Sick of searching "coffee near me" and seeing Starbucks as your only option? Us too. That's why we've made a list of the best coffee in Salt Lake City:
Best Takeout Coffee – Bjorn's Brew
Bjorn's Brew has 3 drive-thru coffee locations in Salt Lake City, and they offer a wide selection including lattes, teas, and protein shakes. They also donate a portion of all of their profits to pet charities – this is a great place to get coffee.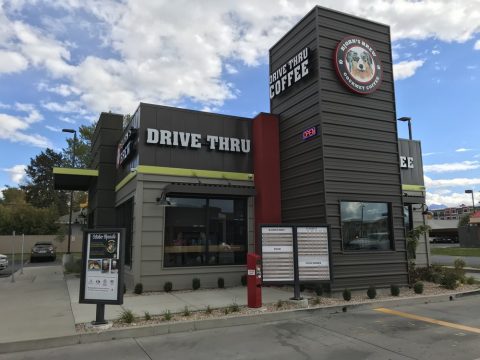 Best Cafe to Study or Work – Publik Coffee Roasters
Publik has 3 cafe locations (and 1 in the works!) in Salt Lake City, but a favorite place to drink coffee and get some work done is Publik Downtown. Skilled baristas make a variety of drinks and fresh food, and there is a ton of space to relax and work.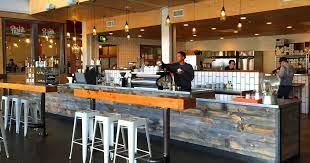 Best Espresso in Salt Lake City – Salt Lake Roasting Co.
Salt Lake Roasting Co. is nestled close to downtown Salt Lake and has arguably, the best espresso Salt Lake City can offer. Using fresh coffee beans from around the world makes this a must-visit for any coffee lover in Salt Lake. Need something to pair with your coffee? Salt Lake City has plenty of local bakeries to help satiate you.
Best Instagram-Worthy Coffee Shop – The People's Coffee
Nestled in the heart of downtown Salt Lake City, The People's Coffee offers the two things any Utah visitor could want: great coffee and a perfect photo-op for Instagram. Lively downtown energy and a fun neon sign make this a super cool coffee shop to visit.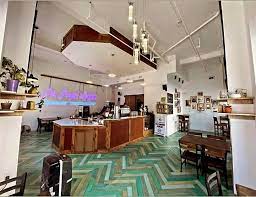 Local's Choice – Sugarhouse Coffee
Sugarhouse Coffee is located a little farther from downtown, but it's a local favorite for a reason. Classic coffee shop vibes mix with spunky baristas and a great cafe atmosphere to make this a go-to experience. Anytime you find yourself in Sugarhouse, check out other hidden gems here!