Lone Star Taqueria
Authentic Mexican food just a stones cast away from Cottonwood Canyon!
Located at 2265 East Fort Union Blvd in Salt Lake City, Lonestar Taqueria offers the most authentic mouth-watering Mexican cuisine in the valley. From the freshest produce and meats to homemade tortillas and tamales, Lonestar Taqueria provides a taste of Mexico not found anywhere else.
With drive-through or dine-in options, you can decide how you want to experience Lone Star Taqueria. If you choose to dine in and see a long line, don't let that deter you. There are plenty of dining tables in and outside the restaurant. If you visit during the spring and summer season, I recommend you dine outside so you can enjoy some of the beautiful decorations. If you dine inside, you can enjoy your meal while listening to some beautiful Mexican-themed music.
Want more proof ?
MENU
Authentic Mexican Favorites
Lone Star Taqueria is known around town for its Famous "Best in the West Tacos". The fan favorites are the fish and shrimp tacos and burritos. Chef Valdez prides himself on only using the freshest quality seafood that he purchases daily. The fish options range from Cod, Red Snapper, Mahi Mahi, Ahi, and Salmon, depending on the vendors' catch of the day. So if you happen to find yourself in the area, I highly recommend you give one of these options a try.
Shrimp Tacos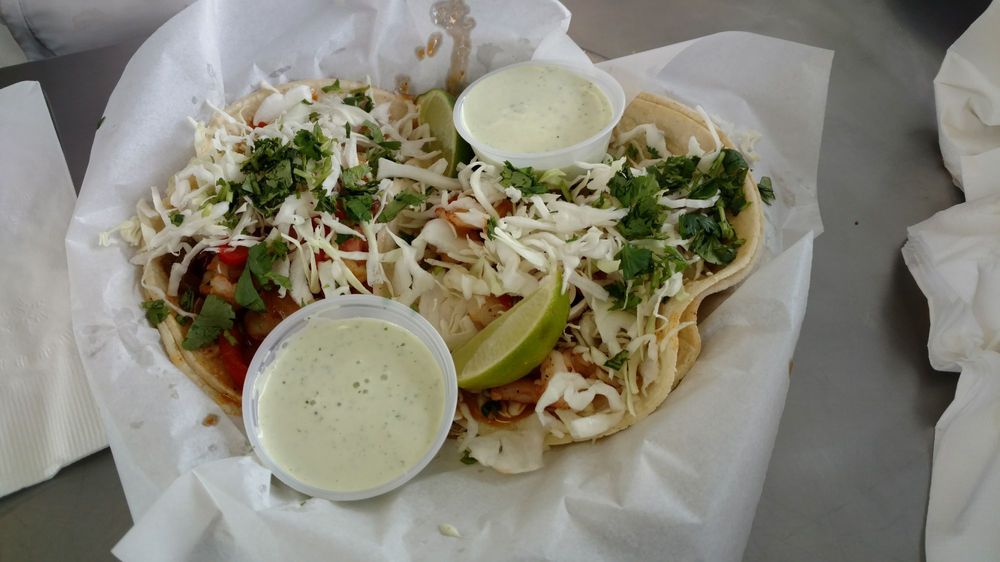 Shrimp Burrito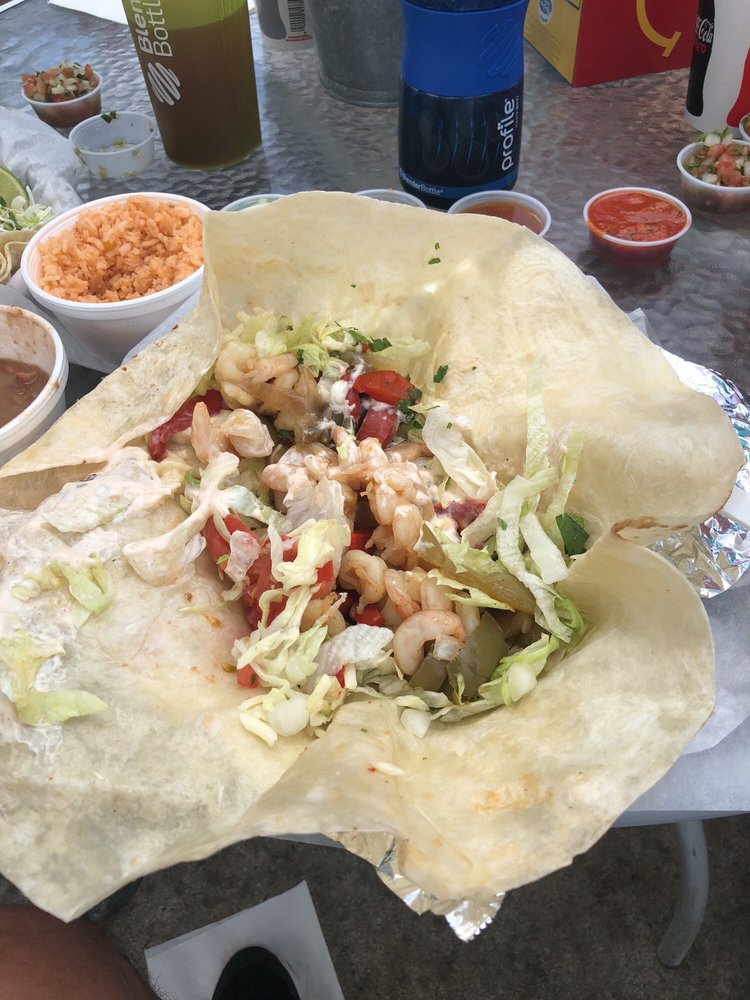 Fish Taco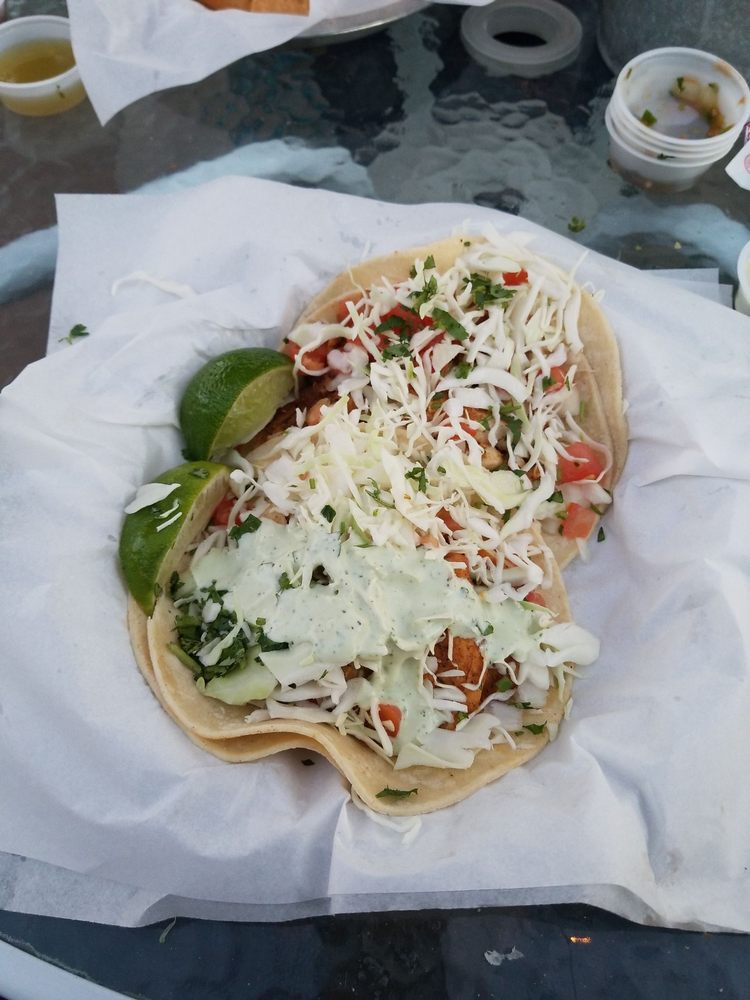 Fish Burrito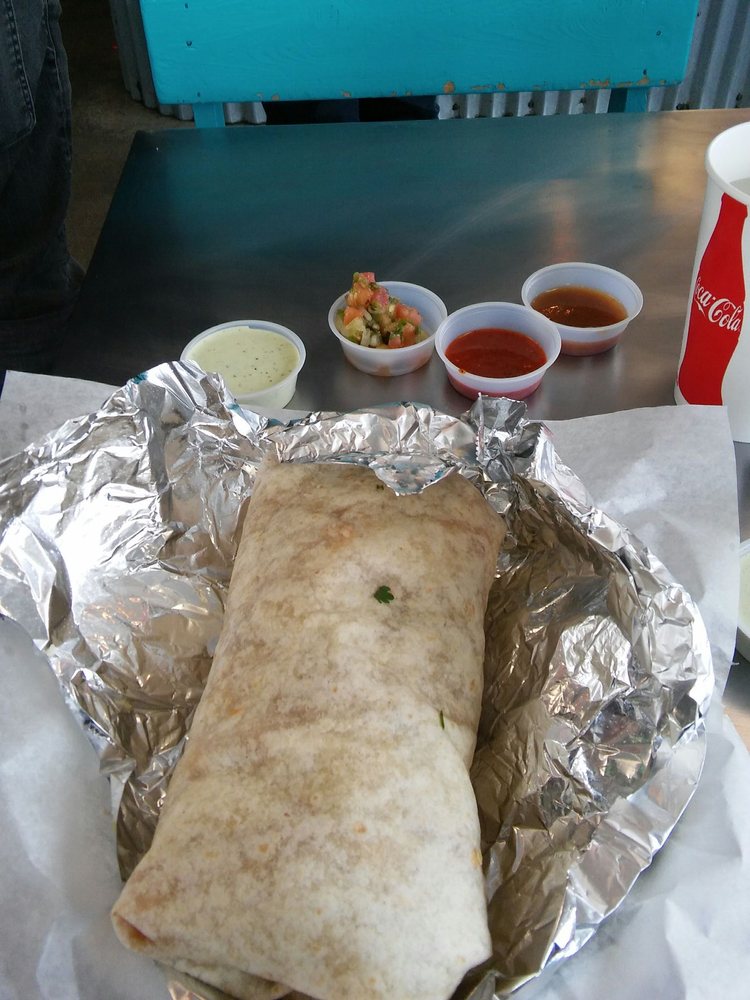 Location
Find the star, find the grub.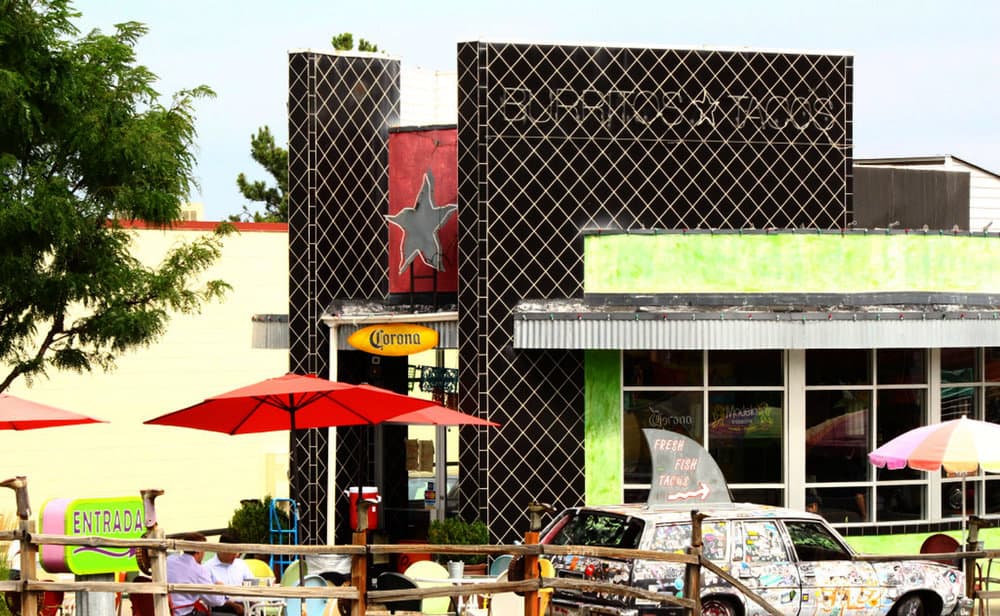 Activities in the area
Looking for something to do after grabbing a bite to eat? Look no further than hitting the slopes at Woodward ParkCity. Check out this blog post to learn more:https://www.sevenslopes.com/woodward-park-city-is-a-world-class-ski-resort-located-in-park-city-utah-action-sports/
Looking to keep the night going after some food? Check out one of these new bars located in SLC: https://www.sevenslopes.com/new-breweries-sept-2020/