Job Opportunities in Utah's Silicon Slopes
Looking for a job? Come check out what Utah has to offer! We have been nicknamed the "Silicon Slopes" due to our booming startup and technology community. With so many options, finding a job that best fits your needs can be a challenge. With some reviewed surveys, news reports, awards, and interviews from people working in these companies, we have found six outstanding companies to work for in Utah.
---
Jane
Jane is an online boutique marketplace with Entrepreneur of the year winner Mike McEwan as head of the company. Started in 2011, this business quickly ranked #11 on Inc. 500's fastest-growing companies in the U.S. and #1 in Utah in 2015. Having a profession here you will adopt the value standard that Jane has been "Always Authentic". The culture in this workplace is as fun and vibrant as their website with a perfect balance of work and home life.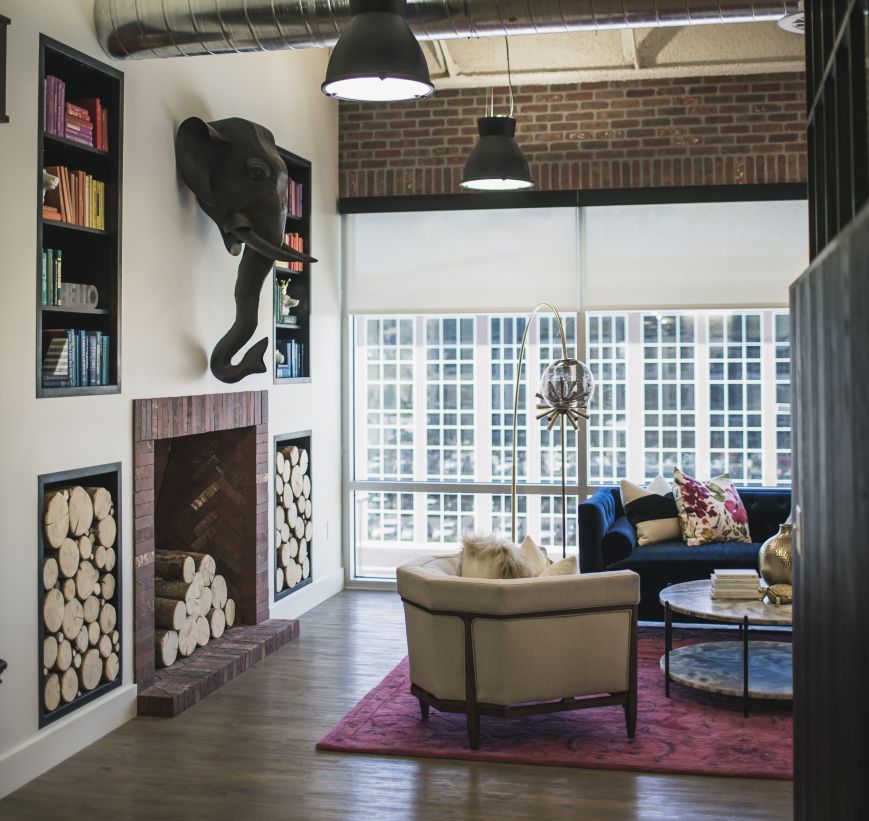 The open-concept office space will have you working on lots of collaborations making every day different and exciting with lots of luxury lounge spaces available to keep the creative vibe alive. A position at Jane comes with competitive compensation, and annual compensation adjustments that reflect your hard work, annual bonus opportunities, healthcare coverage, 401k match, and even paid parental leave for those needing to care for a new child.
If you are looking for a line of work that has awesome amenities this is the place. A job here gives you access to many places to retreat. There is a gourmet kitchen that is fully stocked with snacks and drinks, a full-service salon, a ladies' lounge that comes with a manicure station, a gaming room, pool tables, a gym, a private phone booth, and a mother's lounge for new nursing moms. Want to see a video of this incredible office space? WX weekly has an article called "Jane-Behind the Experience" click here to read it and see the video. Jane prides itself in offering a balance in work and home life and published an article called "Work-Life Balance & What It Means" click here and check it out.
---
Backcountry
Backcountry specializes in high-performance gear and clothing for customer needs. From camping and skiing, to yoga and surfing, they are the go-to online retailer for all outdoor enthusiasts alike. Backcountry was found in the mountains of Utah itself, in Park City, where its corporate office still is today. With $500 Million in annual revenue, this privately owned company is one worth checking out.
With over 1,200 employees spread over 5 locations, you can find this company busy in Park City, UT, Salt Lake City, UT, Virginia, Oregon, Costa Rica, and Germany. Whether you are looking for part-time, full-time, office work, or hands-on gear testing, Backcountry will have something that works for you. Some benefits that employees have highlighted are
Medical, dental, vision, and disability & life insurance
Paid maternity and paternity leave
401(k) matching for retirement
Flexible Spending Account (FSA) or Health Savings Account (HSA)
Paid time off
Schedule flexibility
Deep employee discounts on products
---
You can learn more about Backcountry on their corporate site where they talk about their values, vision, and other businesses. You can also read company-related news, as well as look at and apply for job positions, and check out their social media: Facebook, Twitter, and Instagram.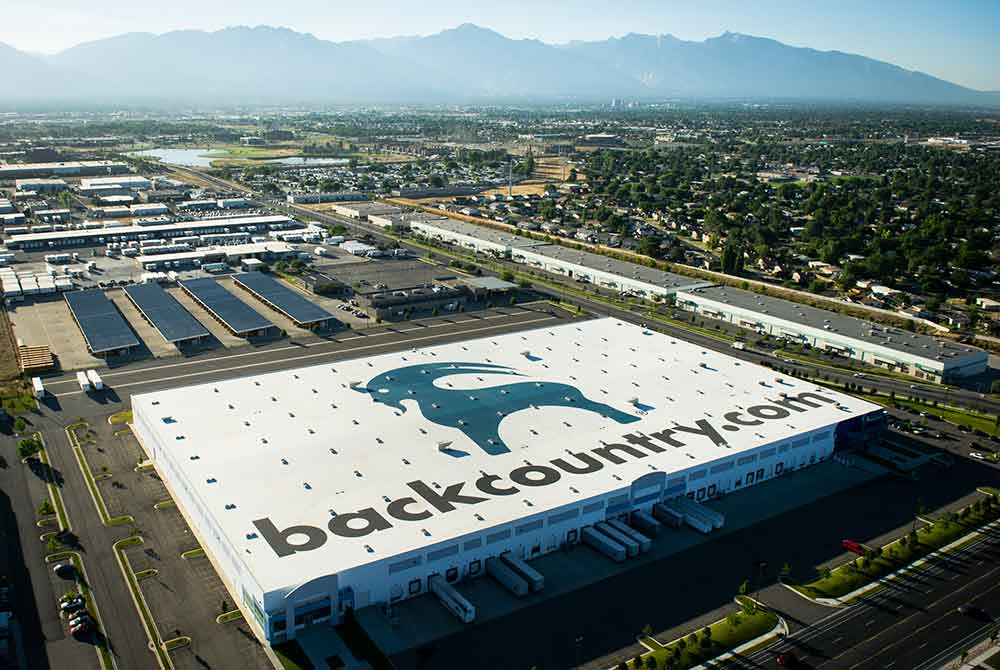 ---
Domo
Domo is a data solution cloud based operating system to enhance a company's efficiency and takes data to the next level. Founded in 2010 by Josh James, Domo has created a name for itself in the Silicon Slopes and is a 3 time recipient of the Women's Tech Conference Shatter List award for their recognition of hiring and retaining women in technology careers and continues to be the backbone of innovation for countless companies ranging in the most progressive and innovative industries today.
At Domo, diversity, thought, and interest are the attributes pushed by the Domosapians every day. The culture in the office is to bring your 'A game' so thought creativity, collaboration, and innovation is brought to the office and pushes boundaries of creative thinking while working with others. Whether it's a new project or a game of soccer, team members and co-workers are there for each other so that personal growth and development is always being pushed and progression is being made.
---
doTERRA
doTERRA is a health and wellness company and the world leader in the Essential Oils market. Based on a multi-level marketing business model, doTERRA currently does over $1.5 billion in revenue annually making it one of Utah's most successful companies. Salt Lake Tribune placed doTERRA as #17 in their article highlighting the top Utah workplaces for 2019. This placement was based on companies that received the highest ratings from employees. Based in Pleasant Grove, and employing over 900 regional employees, doTERRA is a rapidly growing company that focuses on giving back to their employees.
doTERRA makes sure to take care of their employees. They believe in investing in those that invest their time to help doTERRA grow which is why they made sure that their Pleasant Grove facility had amenities that would make employees enjoy their time there. The doTERRA headquarters offers a cafeteria that features healthy foods that contain essential oils, fitness center, employee health clinic, childcare services, and a nature park. If you're wanting to see more of this state-of-the-art campus, click here to check it out.
---
Vivint
Vivint Smart Home is a leading smart home company in North America. The home experience provided is not only safe, but intelligent. It is served among 1.5 million customers between the United States and Canada. Vivint believes home is everything. The company strives to make smarter and safer homes for families. A place that is secure, comfortable, and convenient. The company of Vivint is made of more than 10,000 diverse employees.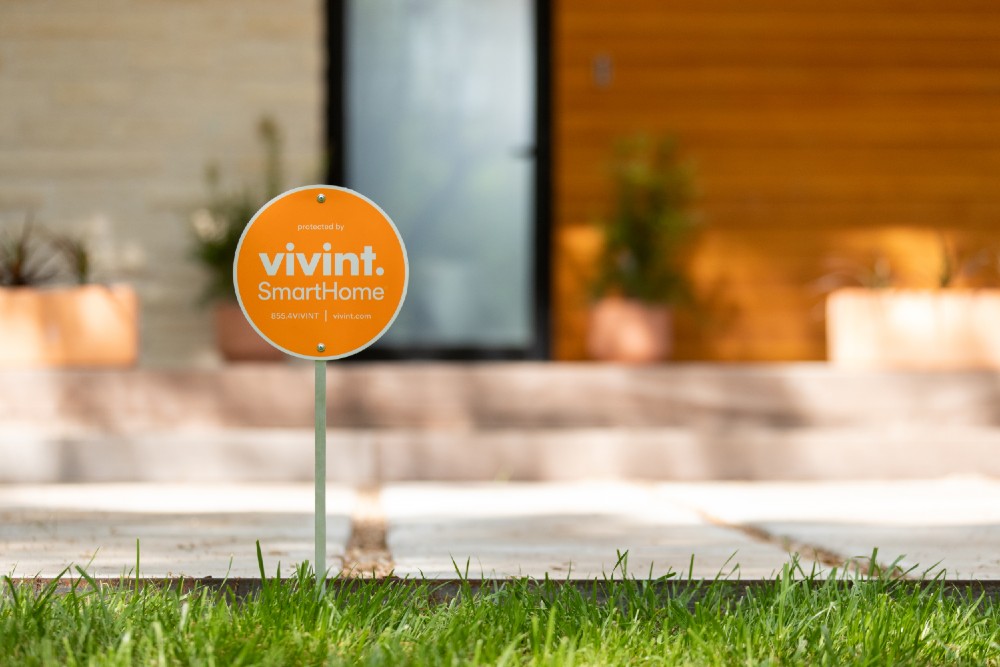 ---
---
For some great networking opportunities, or places for meetings, check out these articles on some of Utah's best restaurants, and places to grab a drink after work: